Watchdog: Automate brand monitoring on e-commerce sites
Validate the compliance of your products offers with Watchdog

Monitor your distribution network
Oversee your sales territory to validate that your distribution partners respect your commercial agreements.

Reduce lost sales
The quality of your product images is the n#1 criteria for conversion. Because your online customers cannot manipulate your product, it is essential that they can see it well.

Reduce product returns costs
About 65% of online shoppers make a product return when "items do not match the description or expectations

Easily control your resellers efficiency
Mesurez et contrôlez le poids de chaque plateforme dans votre territoire de ventes web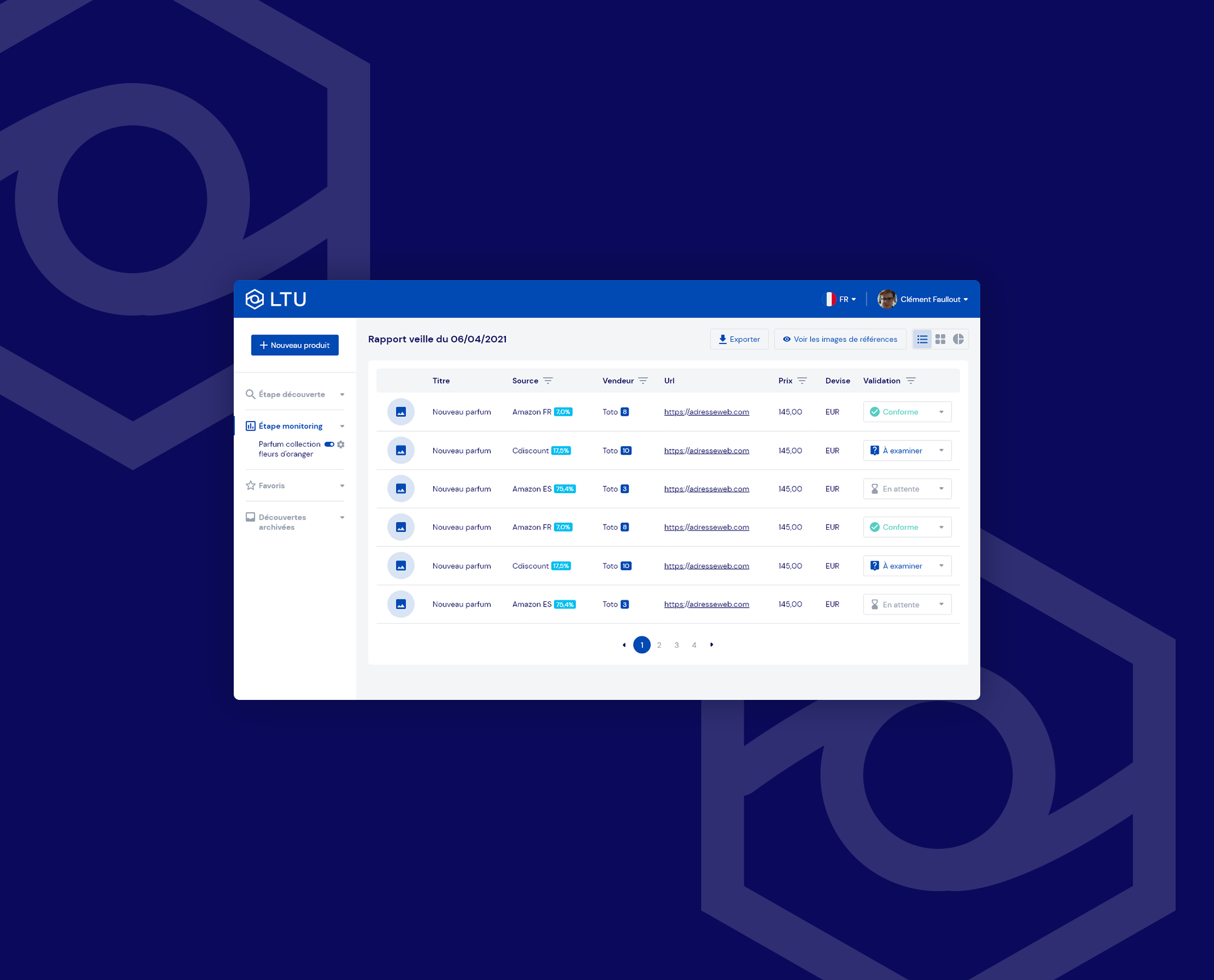 Control the compliance of your brand's offers in e-commerce sites
Request a demo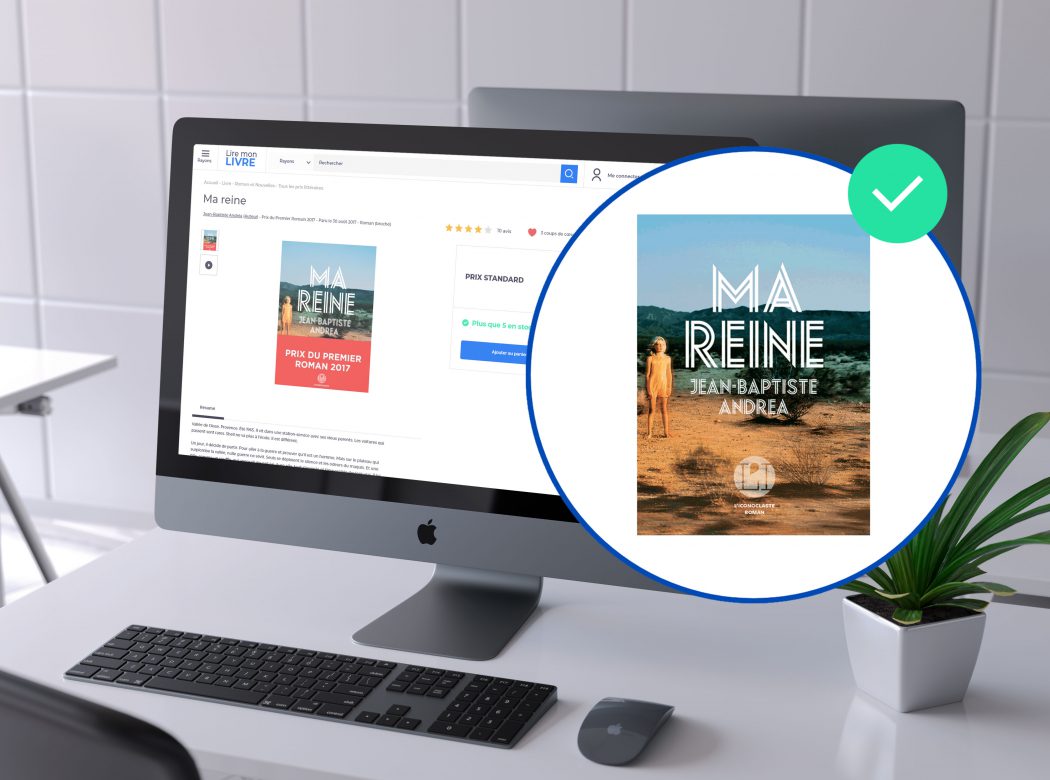 A SaaS platform for identifying your products
Enter the product and brand names, reference photos and specify the platforms on which you wish to perform online product detection.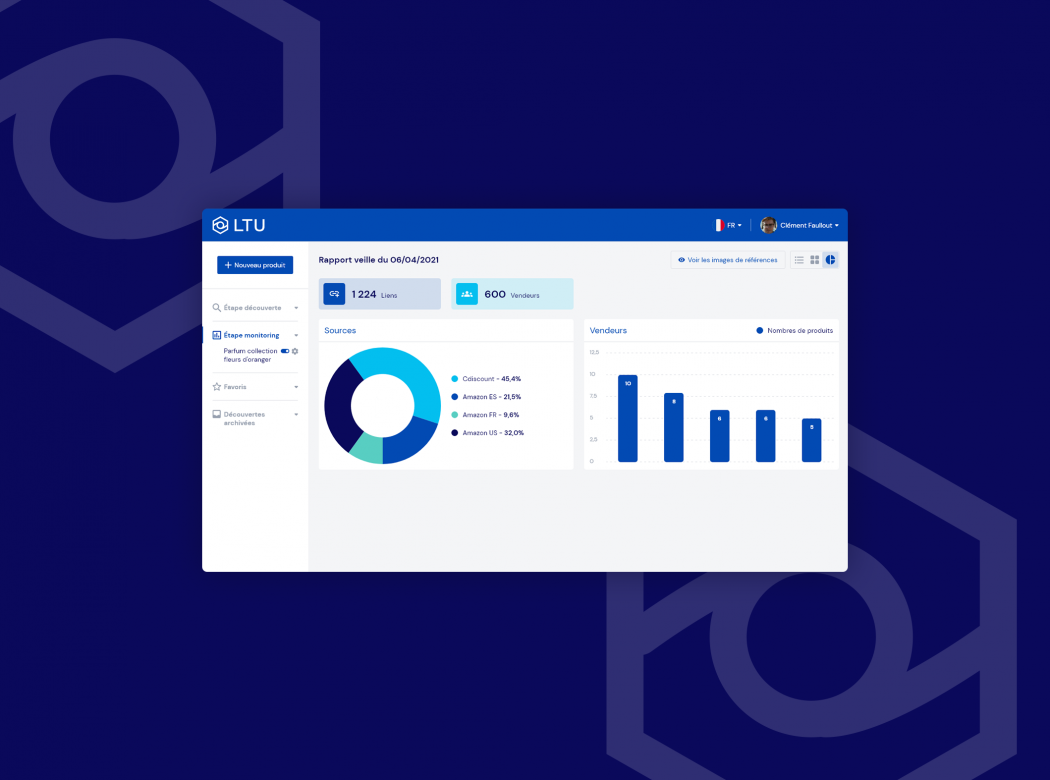 Classify the types of product offers
Get a detailed list of the results of pages featuring your products. Whether the offer seems compliant or non-compliant based on image, price, description, etc. and easily define the actions to be taken in Watchdog.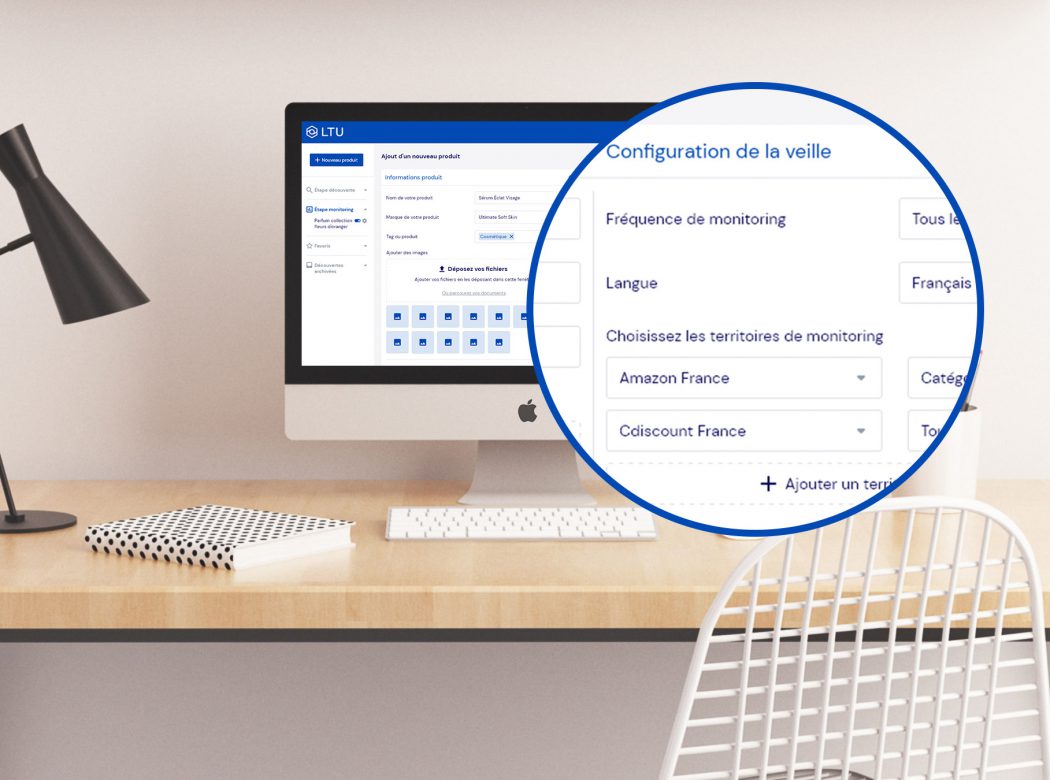 Set up your preferred monitoring frequency
E-commerce is a very fluid environment, meaning your sales territories can change on a daily basis. To keep a constant watch on your products in merchant sites, you can set up your preferred monitoring frequency.
SaaS platform
Monitor the compliance of your product offers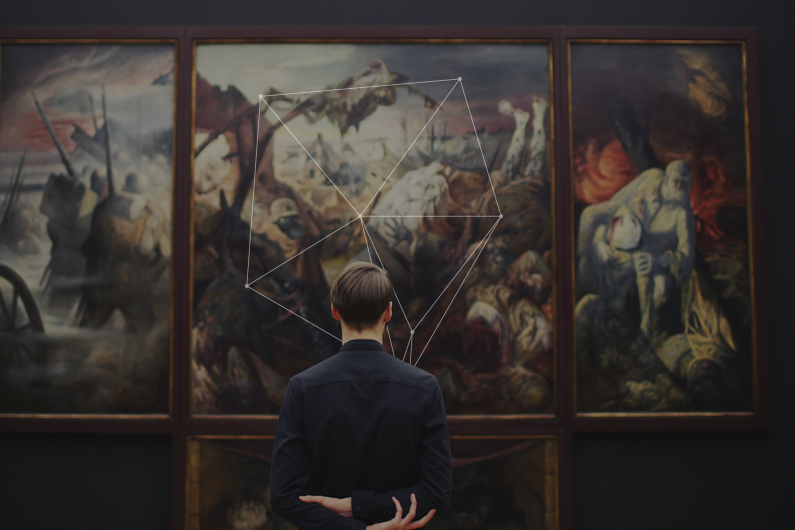 Visual search without deep learning
The core of our technology is based on a unique signature for an image or an object. Similarly to an ID, our algorithms extract a wide range of data based on the image or object's visual characteristics.
Learn more about our expertise