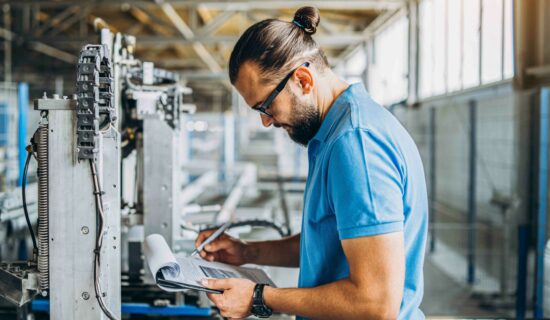 01.
Achieving operational excellence
Manufacturers seek to identify defective parts during the production or maintenance cycle because they can lead to potential malfunction and generate significant additional costs.
An average of 15% of the turnover is spent on extra costs due to poor quality, and the average cost of a product recall sits around €1.1M.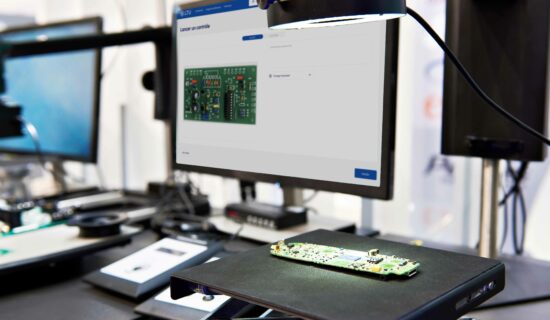 02.
Automating the control process
Human errors can still occur during the inspection process. Manufacturers are turning to automated solutions to supplement manual inspection in order to save time and improve defect detection.
03.
Increasing efficiency
If a commissioned part turns out to be defective, maintenance needs to assess the defects as quickly as possible to determine whether it should be repaired or replaced.
Furthermore, these detection solutions must be easy to deploy and portable to accommodate a wide range of production space configurations.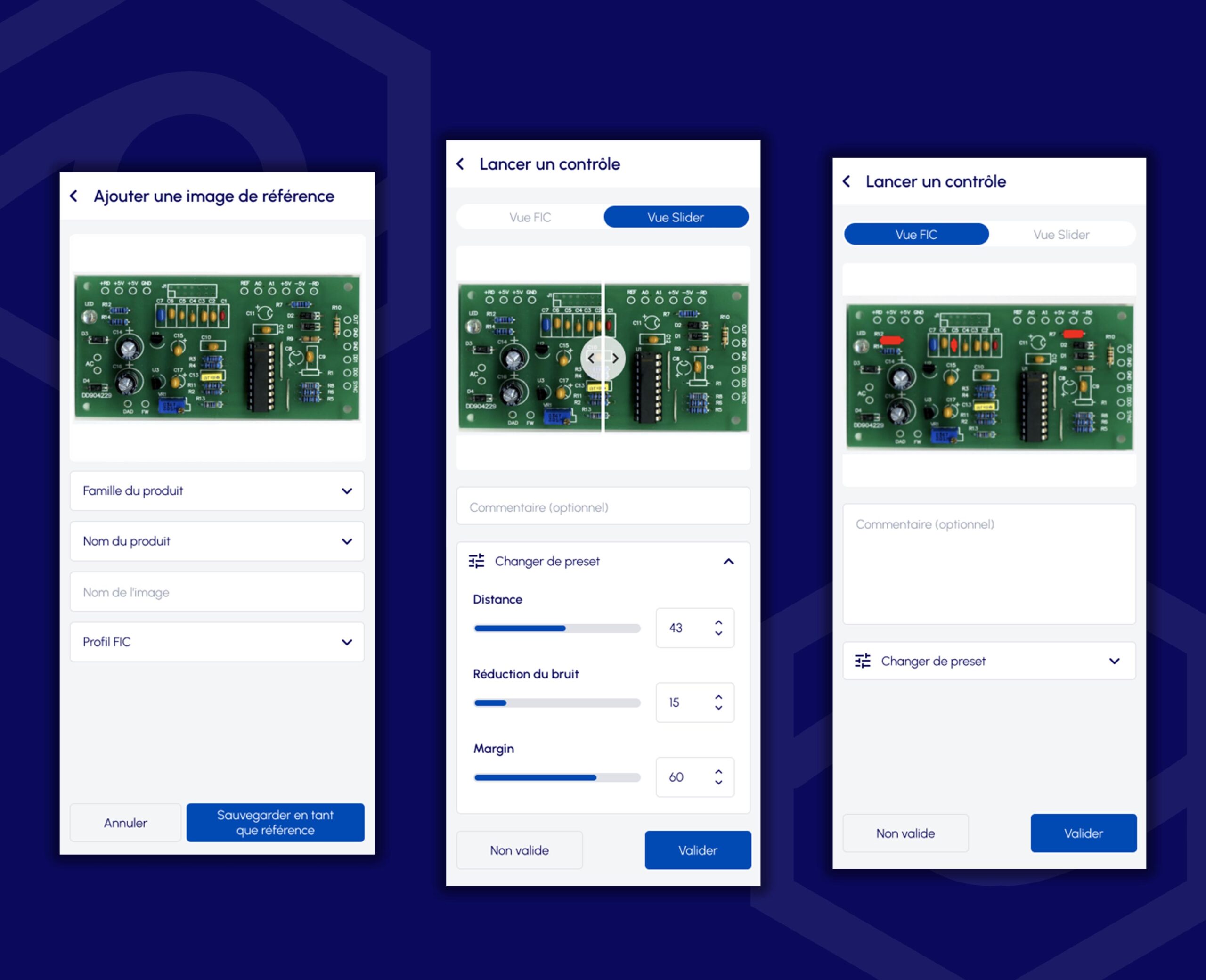 Discover Ekselio!
Automated change detection system
How does it work? LTU's Ekselio technology automatically detects changes or compliance, as well as the addition or removal of components. Such analysis is conducted in real time.
Discover Ekselio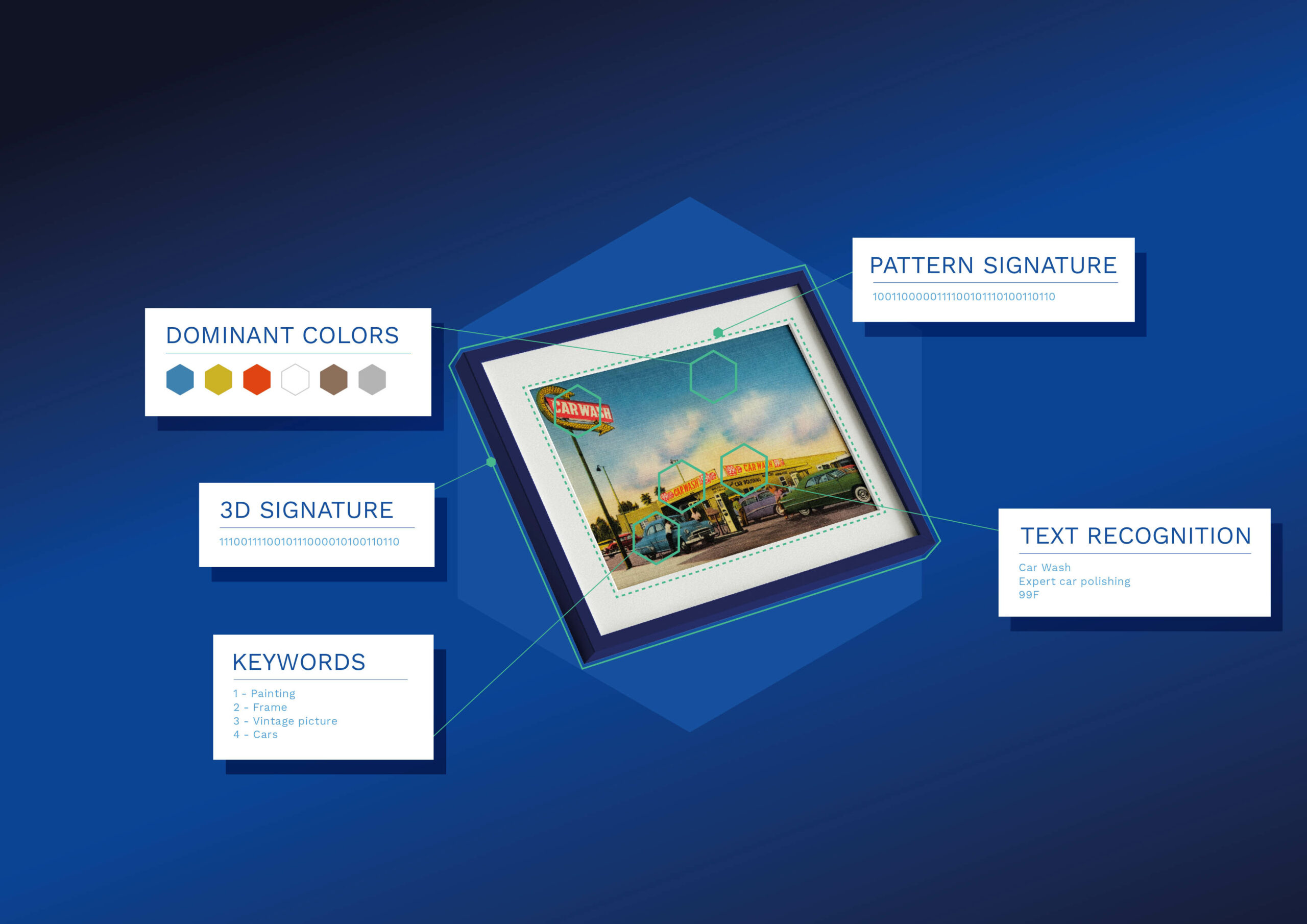 Image processing without deep learning
The core of our technology is based on creating a unique signature for an object or an image. Similarly to an ID, our algorithms extract a wide range of data based on the image or object's visual characteristics.
Learn more about our expertise
Our articles relating to Ekselio