Industrial maintenance and control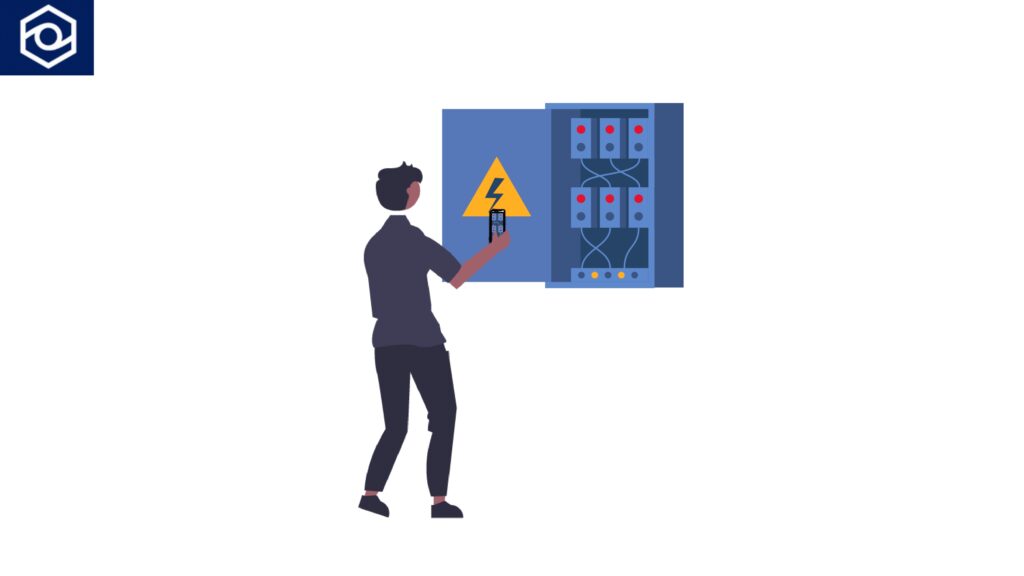 OPERATIONAL EXCELLENCE APPROACH
Manufacturers are seeking to optimize their quality management and quickly identify defective parts, as they are synonymous with malfunction and generate significant additional costs. Today, an average of 15% of sales is spent on additional costs due to poor quality; the average cost of a product recall is €1.1m.
AUTOMATIzATION OF THE CONTROL PROCESS
If a part becomes faulty after commissioning, the defects must be assessed as quickly as possible to determine whether it needs to be repaired or replaced. Manufacturers are looking for automated solutions to replace or complement manual inspection, saving time and increasing robustness in detecting missing, damaged or added elements.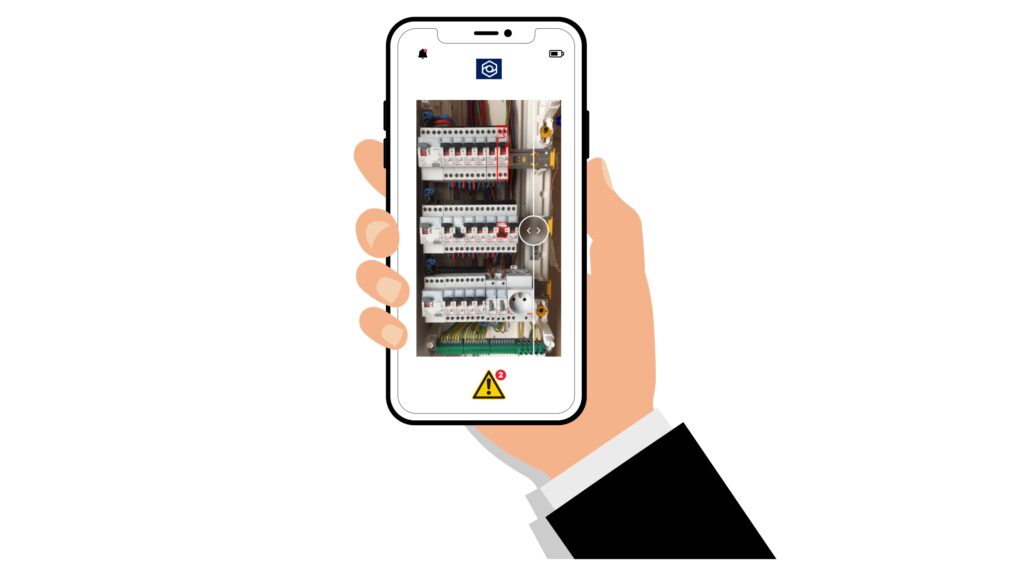 EFFICIENCY GAINS FOR MOBILE AND FIXED WORKSTATIONS
These detection solutions need to be easy to deploy and portable to adapt to different production area configurations, and perform integrity checks on objects of all sizes, from electronic cards to large structures.
Their portability means they can be used to check items that are difficult to access due to their shape, volume, or the conditions in which they are to be used (outdoors, off a production line, for example).