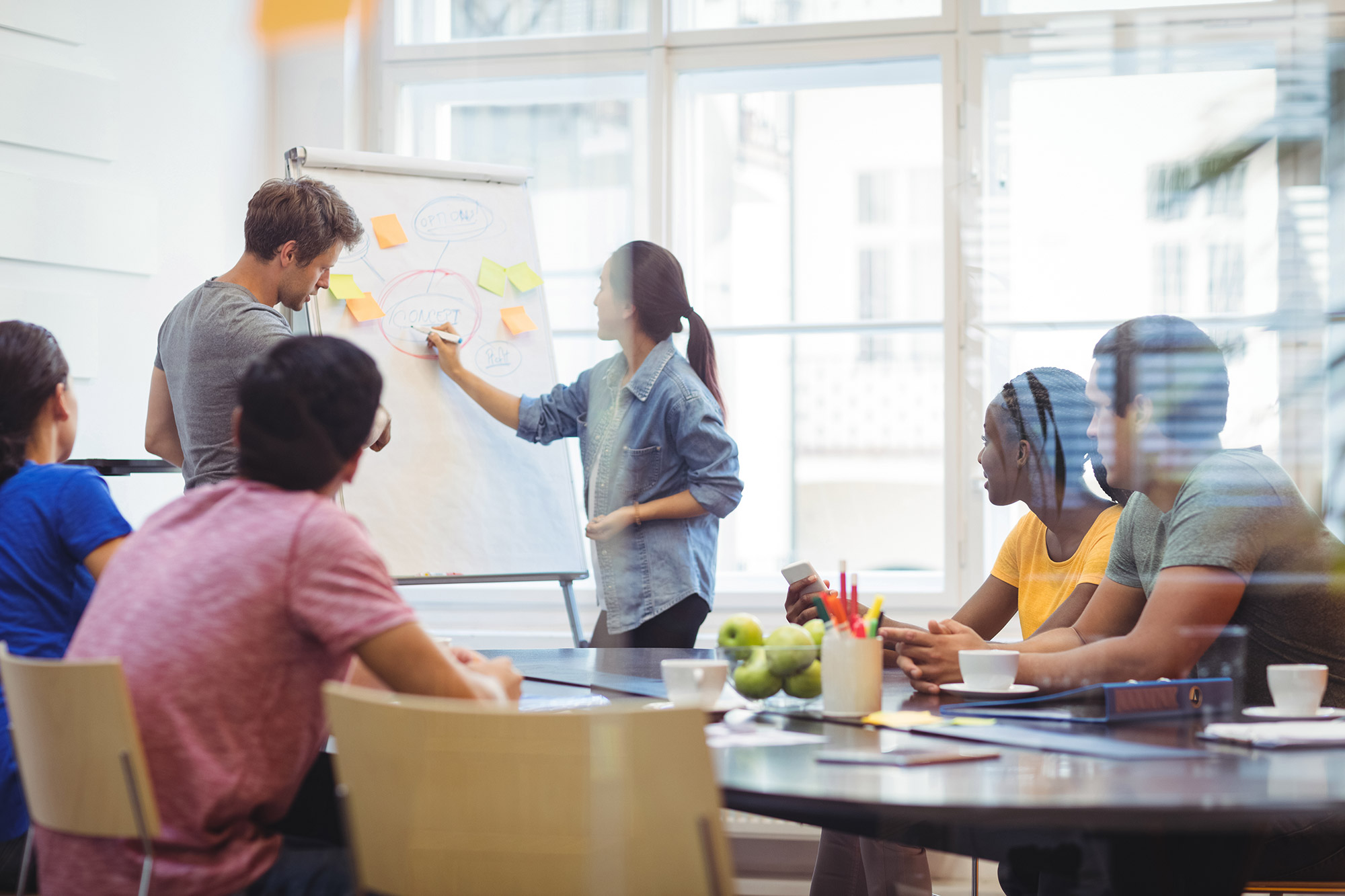 Making visual recognition more accessible
Founded 20 years ago by researchers from INRIA, MIT and Oxford University, LTU has since become a pioneer in visual recognition and image processing technologies for highly demanding public and private organisations, serving prestigious clients in Europe, Asia and North America.

Education/training

Retail

Brand monitoring

Security & defence
Our expertise
Our expertise in visual search provides many businesses in a wide range of sectors with a robust, scalable and highly responsive visual recognition technology.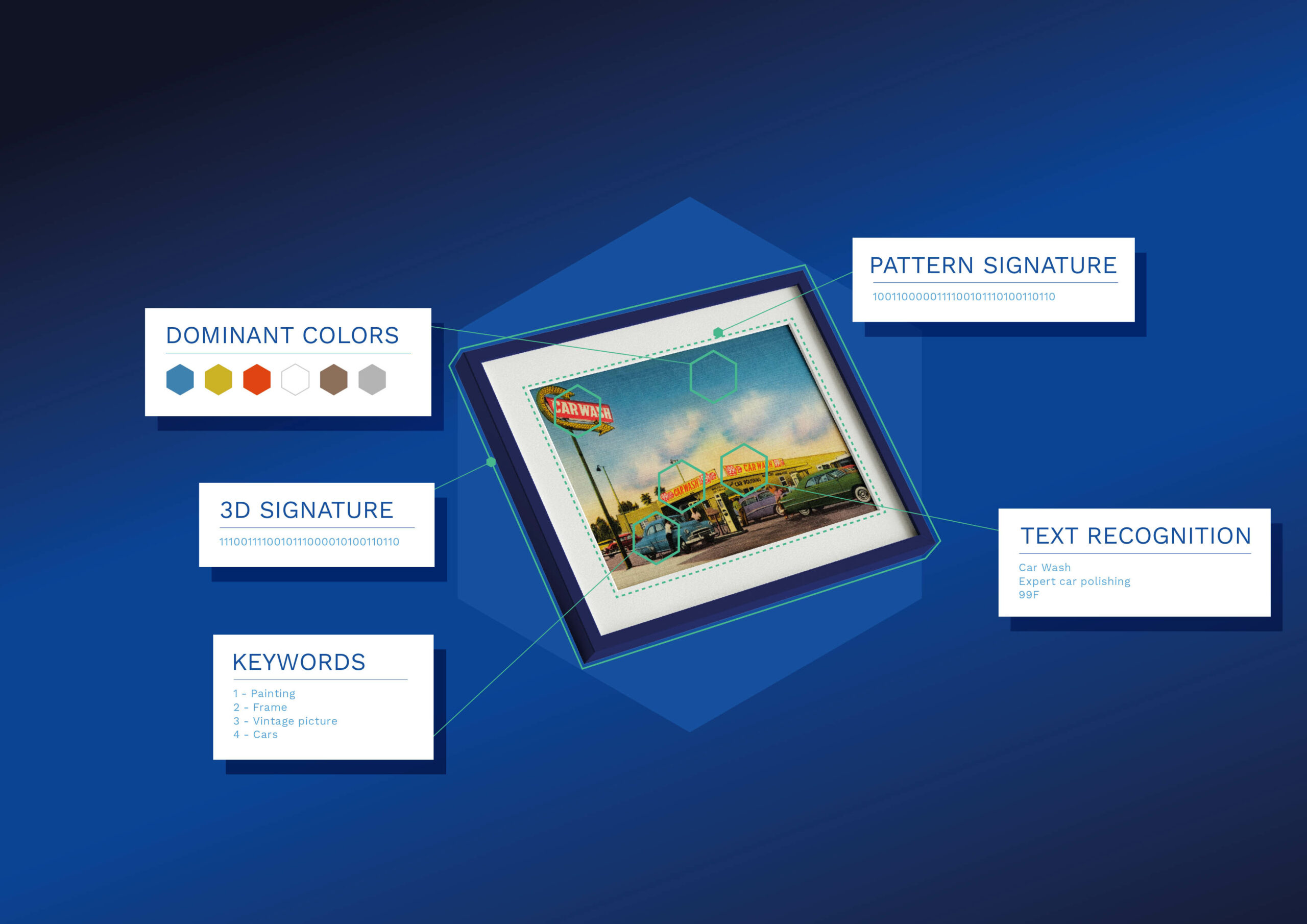 Unrivaled visual processing technology
Free yourself from neural network training
The core of our technology is based on creating a unique signature for an image or an object. Similarly to an ID, our algorithms extract a wide range data based on the image of an object's visual characteristics.
Learn more about our expertise

Protection

Accessibility

Commitment

Anticipation

Customisation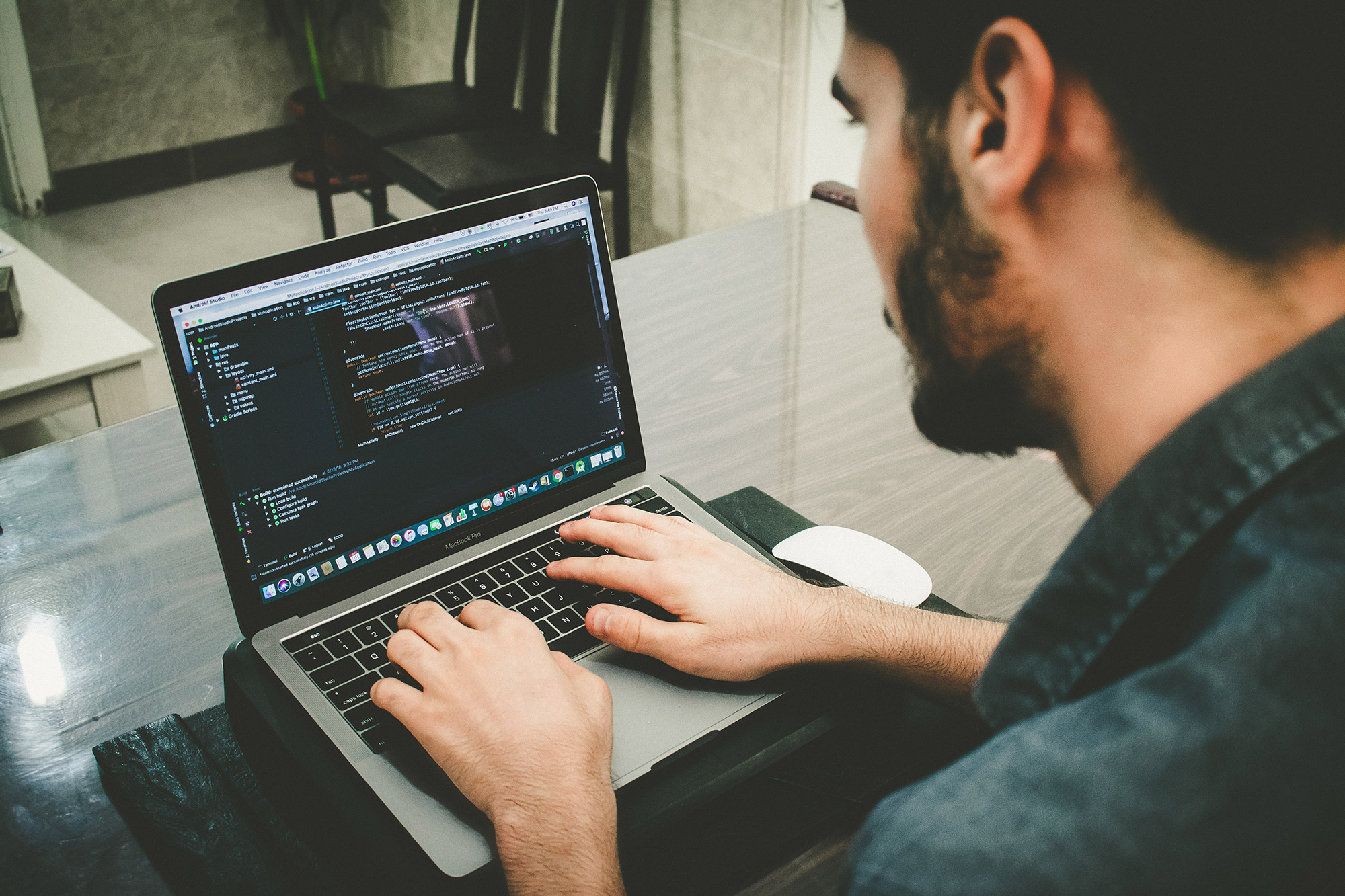 Our technical model
Code quality and stability are absolutely key to our process. That's why we use a rigorous unit/functional testing method and follow continuous integration principles.
 Our core is developed in C++
 Our engine is built with Python and Django
 And relies on a Linux infrastructure automated with Ansible and Docker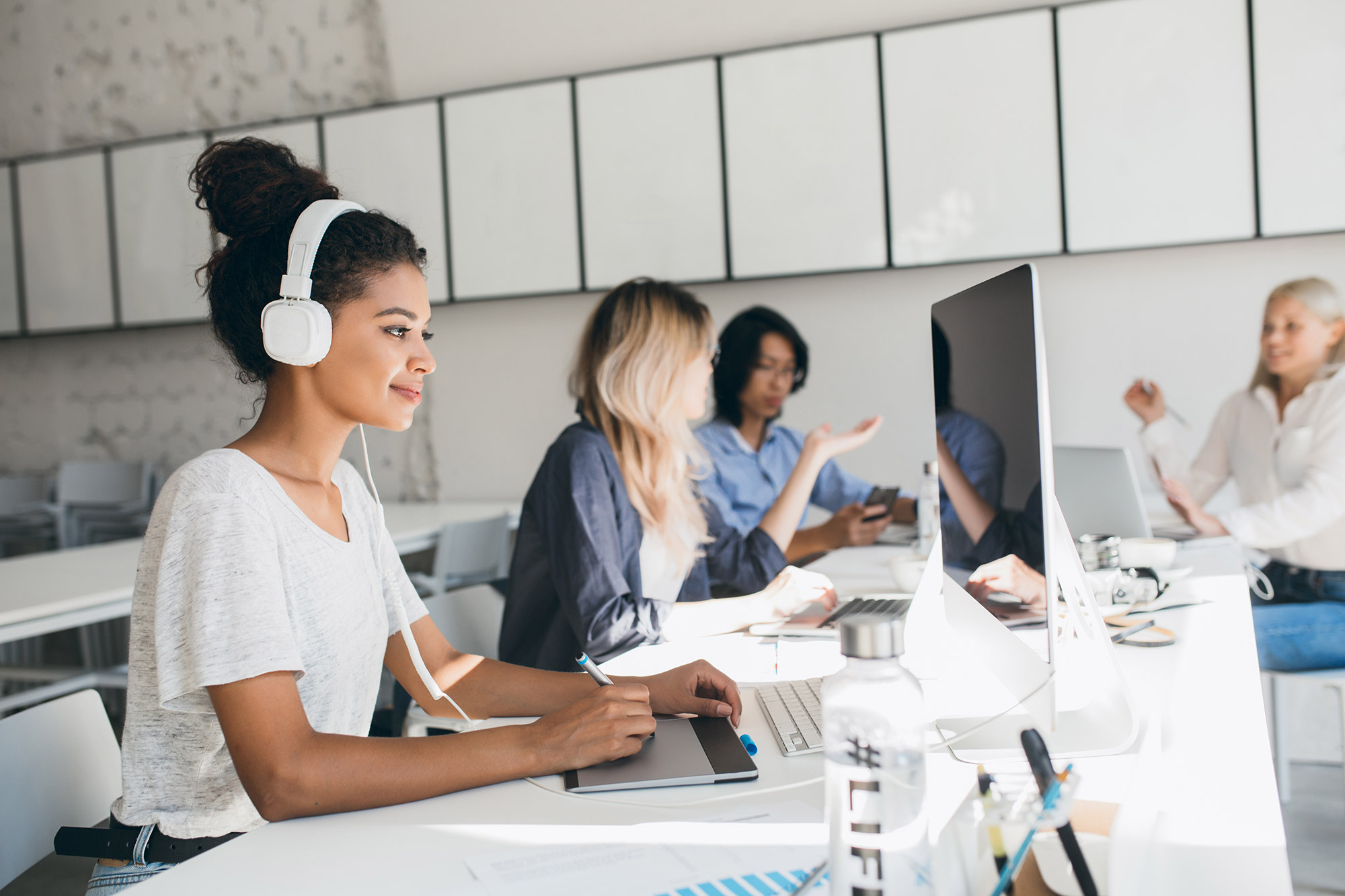 Our team
LTU can rely on a team of about twenty talents, most of them with a technical background:
image processing engineers
C++/Python/Django developers
infrastructure engineers
deep learning experts
and many other talents, a third of whom hold PhDs
Based in Puteaux near Paris, LTU is headquartered in La Grande Arche at the heart of La Défense business district.
We are hiring!
Join us