About us
Visual recognition expert
20 years of expertise in image processing
LTU owns multiple visual recognition algorithms. Its expertise in image processing makes it a reference in the field of Computer Vision for addressing both Visual Search and Change Detection.
What makes us special? LTU has developed an innovative visual recognition solution that enables the detection and identification of an image or object by assigning a "unique signature", also known as "Image ID".
Based on the visual characteristics of an image or an object, this patented technology offers notable performances on the Computer Vision market since it manages to overcome the limits encountered by models based on Deep Learning, when the latter are not adapted to the intended use.
Indeed, we consider at LTU that an image contains a multitude of visual features to be analysed. It is not a question of classifying an image by typology (landscape, face, animal, inanimate object, etc.) but rather by graphic specificities (curvature, opacity, 3D model, texture, dominant colours and other various metadata). This unique technological know-how ensures visual processing with an average response time of 0.3 seconds.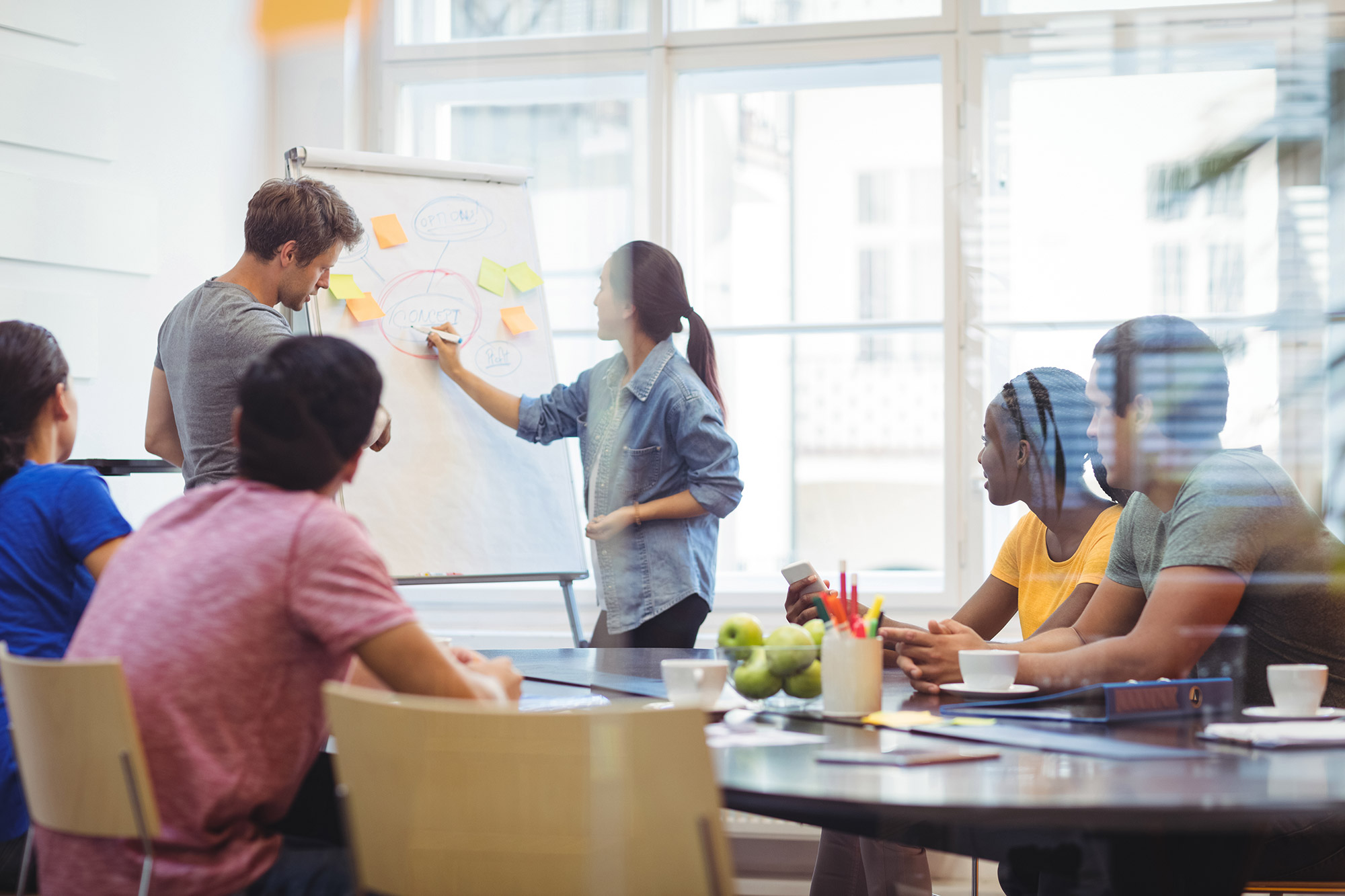 Making visual recognition more accessible
Founded 20 years ago by researchers from INRIA, MIT and Oxford University, LTU has since become a pioneer in visual recognition and image processing technologies for highly demanding public and private organisations, serving prestigious clients in Europe, Asia and North America.

Spatial

Security & defence

Industry

Culture – Edition – Media

Retail
Our expertise
Our expertise in Visual Search and Change Detection helps many businesses in a wide range of sectors with a robust, scalable and highly responsive visual recognition technology.

Protection

Accessibility

Commitment

Anticipation

Customisation
"LTU is the most advanced and competitive image recognition technology in Europe. The emergence of a European sovereign image recognition technology finds an exacerbated resonance in this very particular period".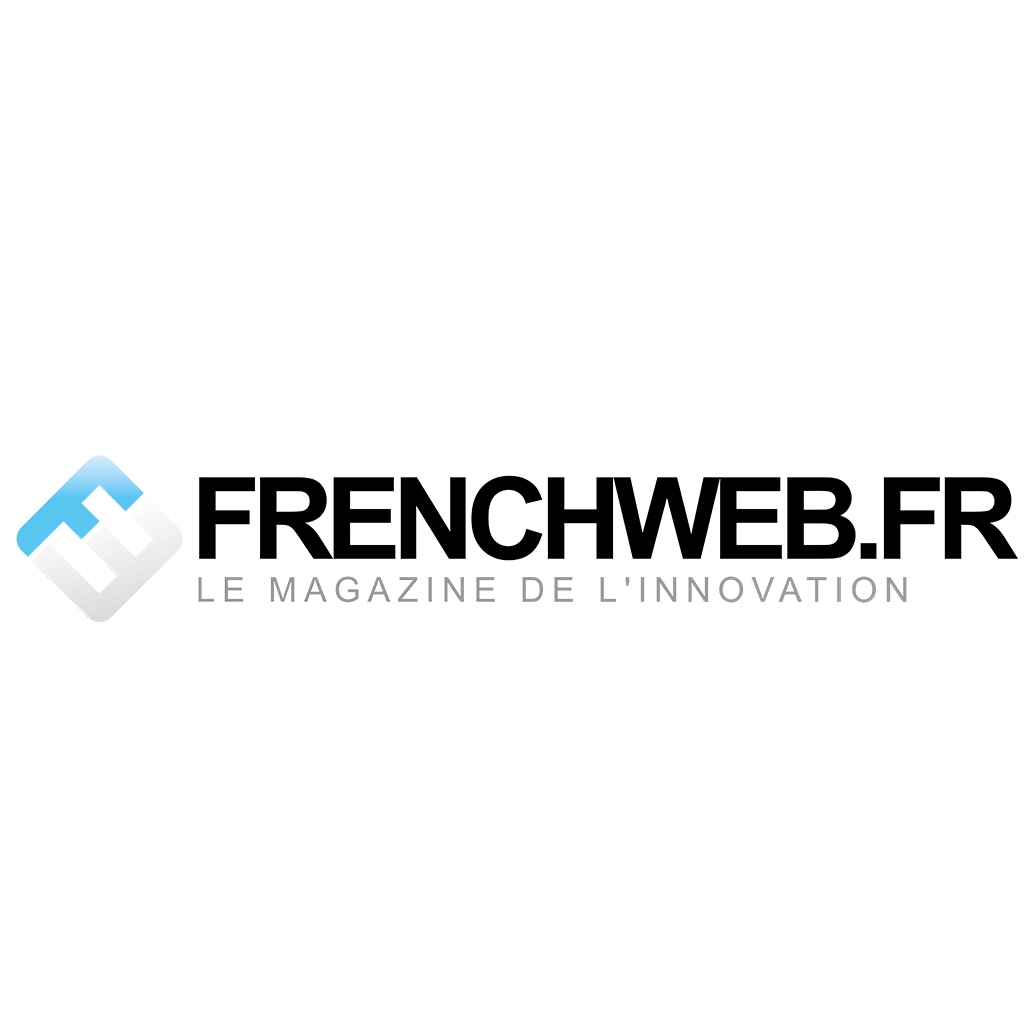 Antoine Bodet, Alliance Entreprendre – Frenchweb – Mars 2020
"The start-up, which recently raised €4.5 million, uses computer vision, image matching, similarity and colour search to track down false replicas of artwork".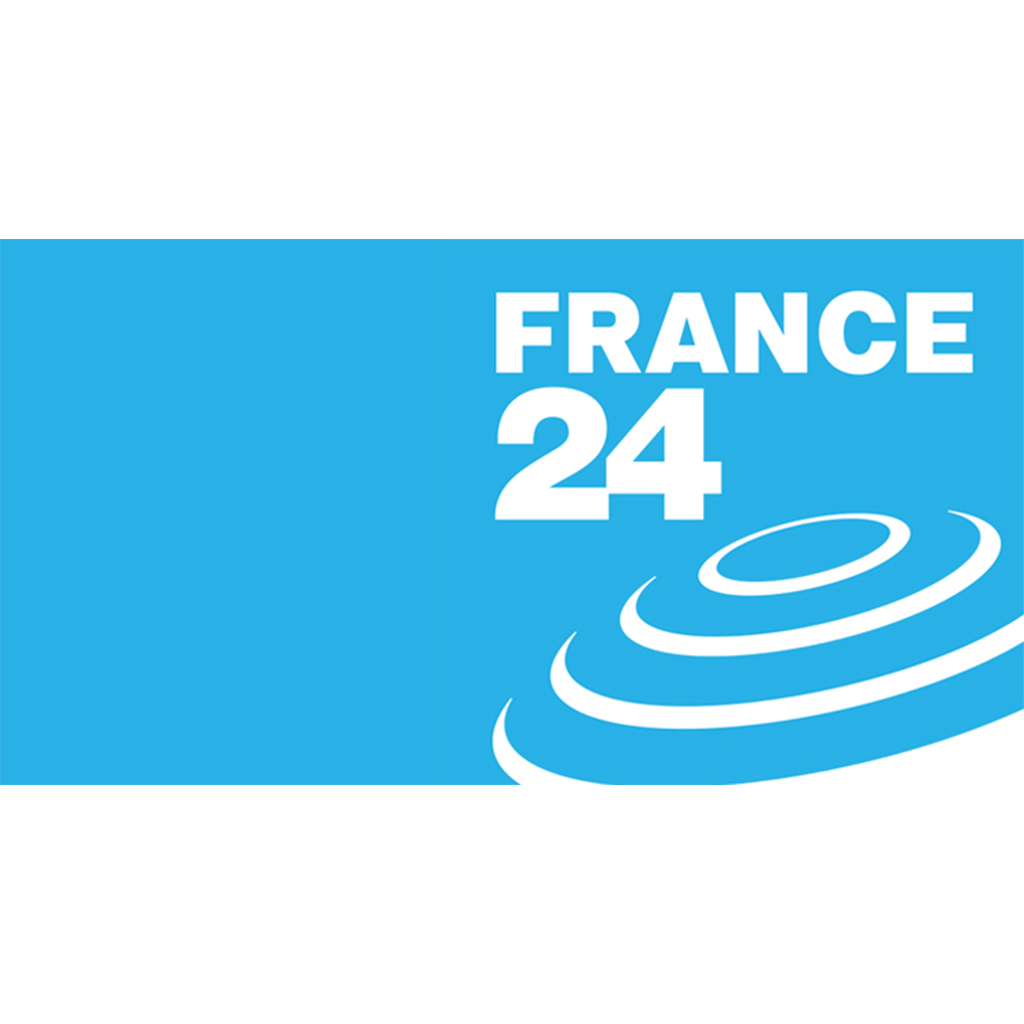 France 24 – 2020
Visual Search
Visual Search is a suite of features that work like an image search engine to, among other things, detect products online, identify an object, organise images and objects databases, or provide information from a mobile scan, etc.
This solution requires a database of images or objects references. Indeed, visual search consists in analysing a query image, and retrieving one or more related images from the references database.  
Our response performance for Visual Search is unrivaled. LTU has been recognised for years for its 1:1:1:1, i.e. its ability to recognise 1 image among a database of 1 million images, in less than a second with only one single CPU core.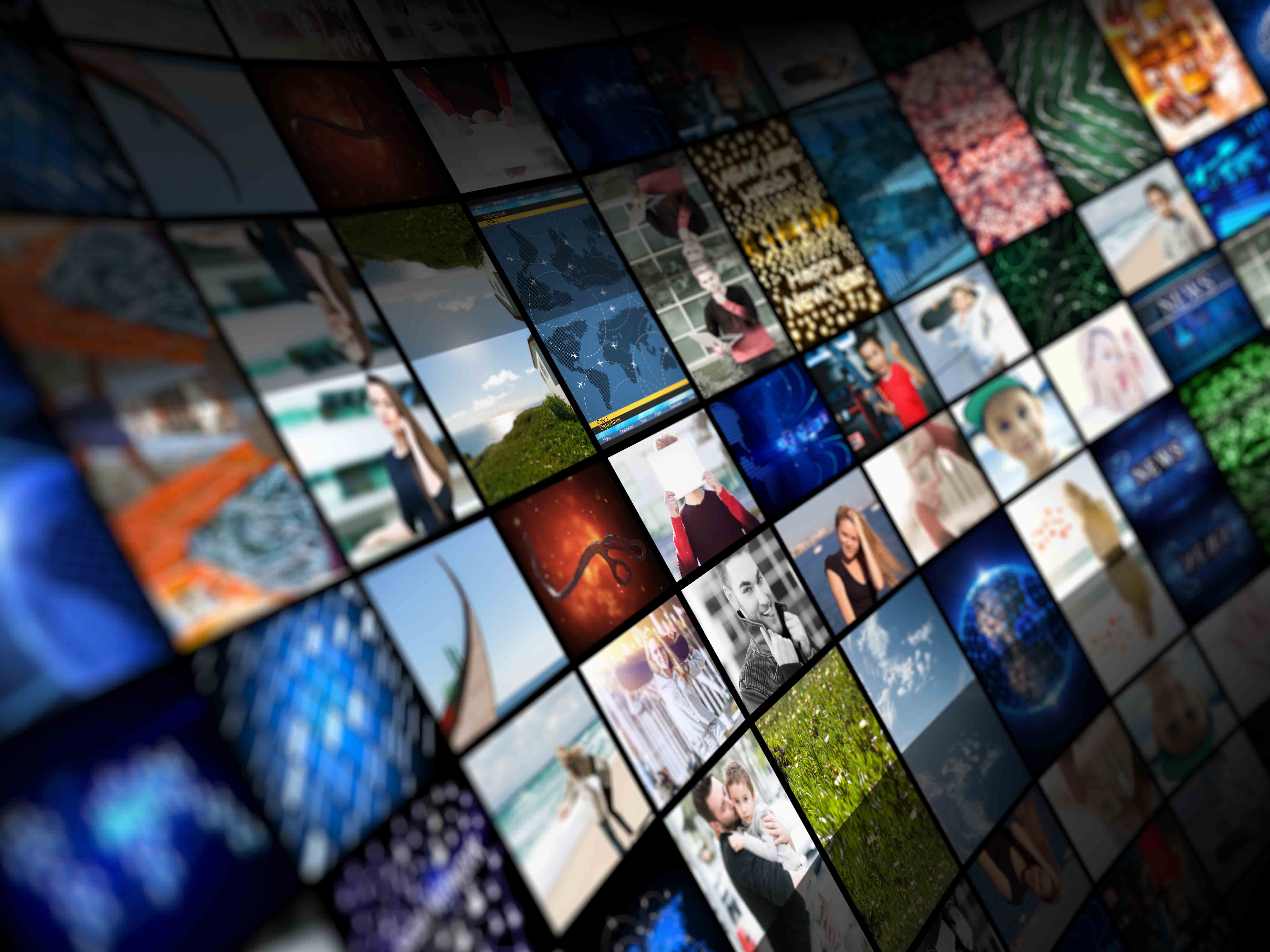 Comparison and Change Detection
Comparison and change detection is based on our Fine Image Comparison algorithm for 2D images, and Fine Model Comparison algorithm for 3D objects. This technology works like the game of 7 errors to, among other things, detect differences between 2 images or objects, evaluate a level of changes, etc.
This solution does not require a database of references. Indeed, it only requires a query of two images to obtain a comparison. Change detection offers very sensitive detection, with highly accurate analysis to the point of easily identifying what is invisible to naked eye.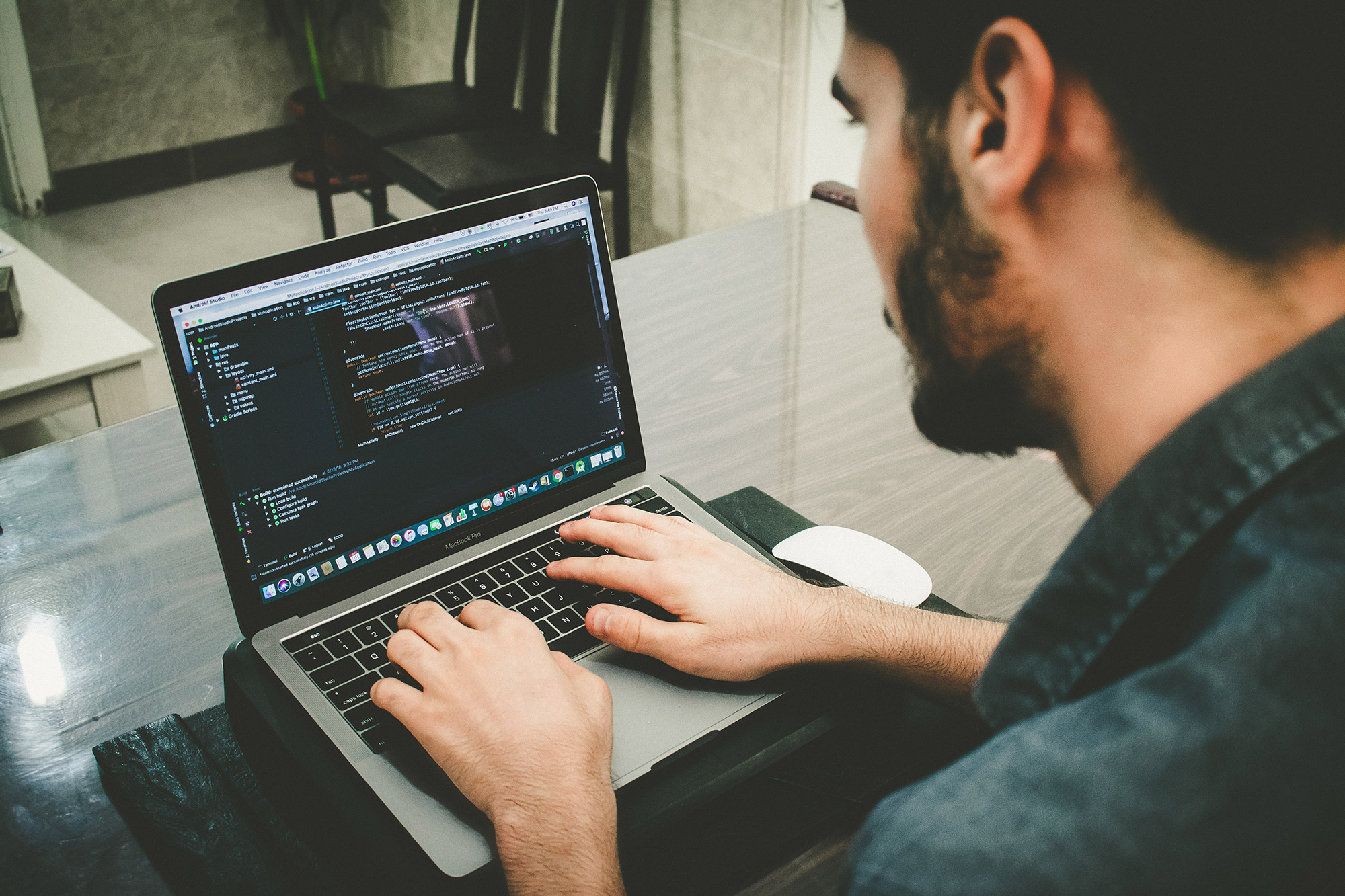 Our technical model
Code quality and stability are absolutely key to our process. That's why we use a rigorous unit/functional testing method and follow continuous integration principles.
 Our core is developed in C++
 Our engine is built with Python and Django
 And relies on a Linux infrastructure automated with Ansible and Docker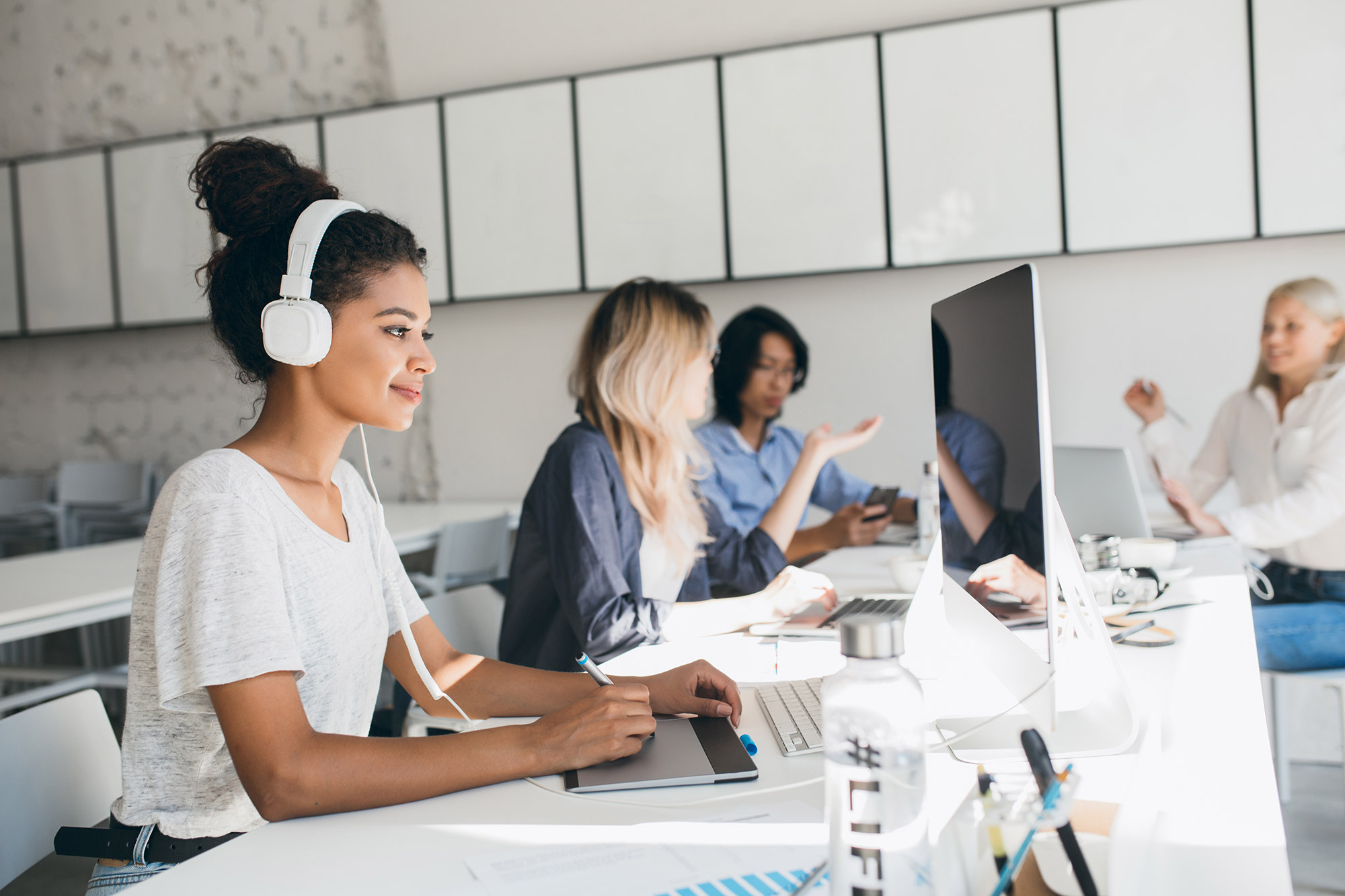 Our team
LTU can rely on a team of about twenty talents, most of them with a technical background:
image processing engineers
C++/Python/Django developers
infrastructure engineers
deep learning experts
and many other talents, a third of whom hold PhDs
Based in Puteaux near Paris, LTU is headquartered in La Grande Arche at the heart of La Défense business district.
We are hiring!
Join us