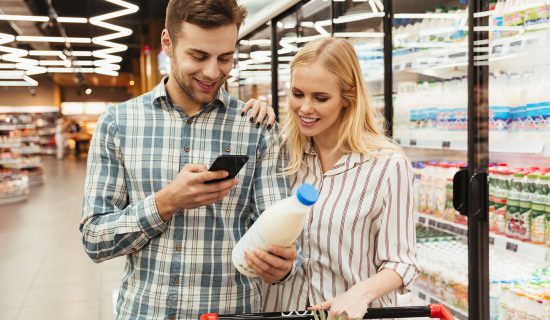 01.
Simplify the customer's path to make the purchasing process easier
50% of consumers use their mobile phones to look for information on product features, compare prices or read reviews before going ahead with their purchase. A strong mobile marketing experience can bring additional entertaining or reassuring content to enhance the product's function and increase customer's trust.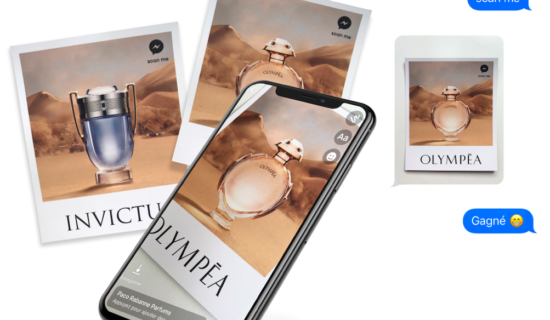 02.
Optimise your content's visibility
Increase traffic and drive engagement with your existing content by delivering it through object scans. The visual recognition feature to connect your packaging allows brands to track customers interactions with products and the associated digital content, so you can easily assess your campaigns' ROI and continuously optimise them.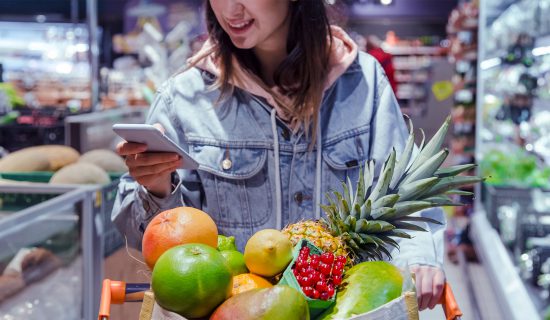 03.
Brand experience to increase proximity with customers
Build loyalty with your customers through mobile marketing campaigns. This is especially potent considering 5% more loyal customers can increase profits by up to 94%!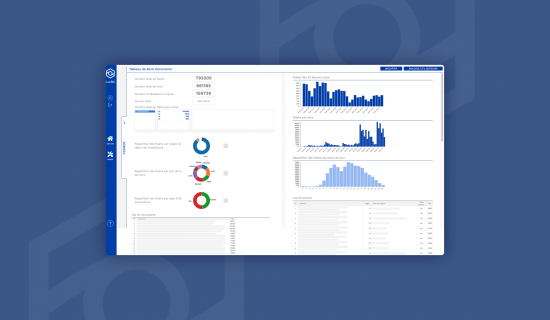 04.
Anticipate your customers' expectations
Oversee how consumers interact with your products. This data allows you to understand your users' behaviors, what product collects the most scans, what content generates interest, what content does not provide added-value from customers' point of view…, thus you'll optimise future sales and marketing resources.
Mobile marketing through connected packaging :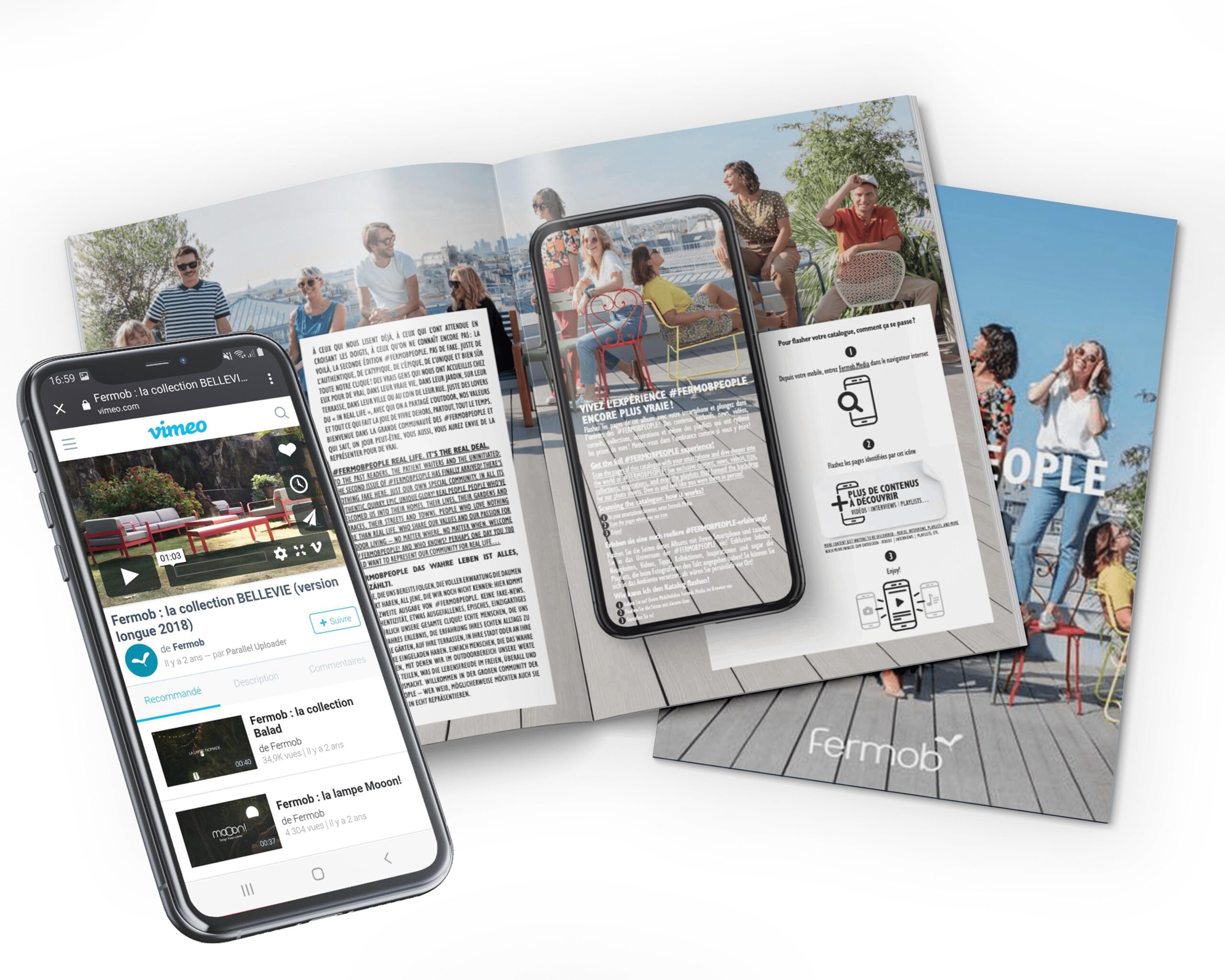 Turnkey mobile visual recognition solution
White mark branded webApp
LTU allows you to provide access to a digital experience from a simple scan of a physical support. Optimise the resources needed for the development of a mobile channel and get the white-label model of WebApp featuring the mobile visual recognition functionality. You can personalize the colors to match with your brand identity.
The WebApp saves your users from downloading an application, and updates are available in real time.
Request a demo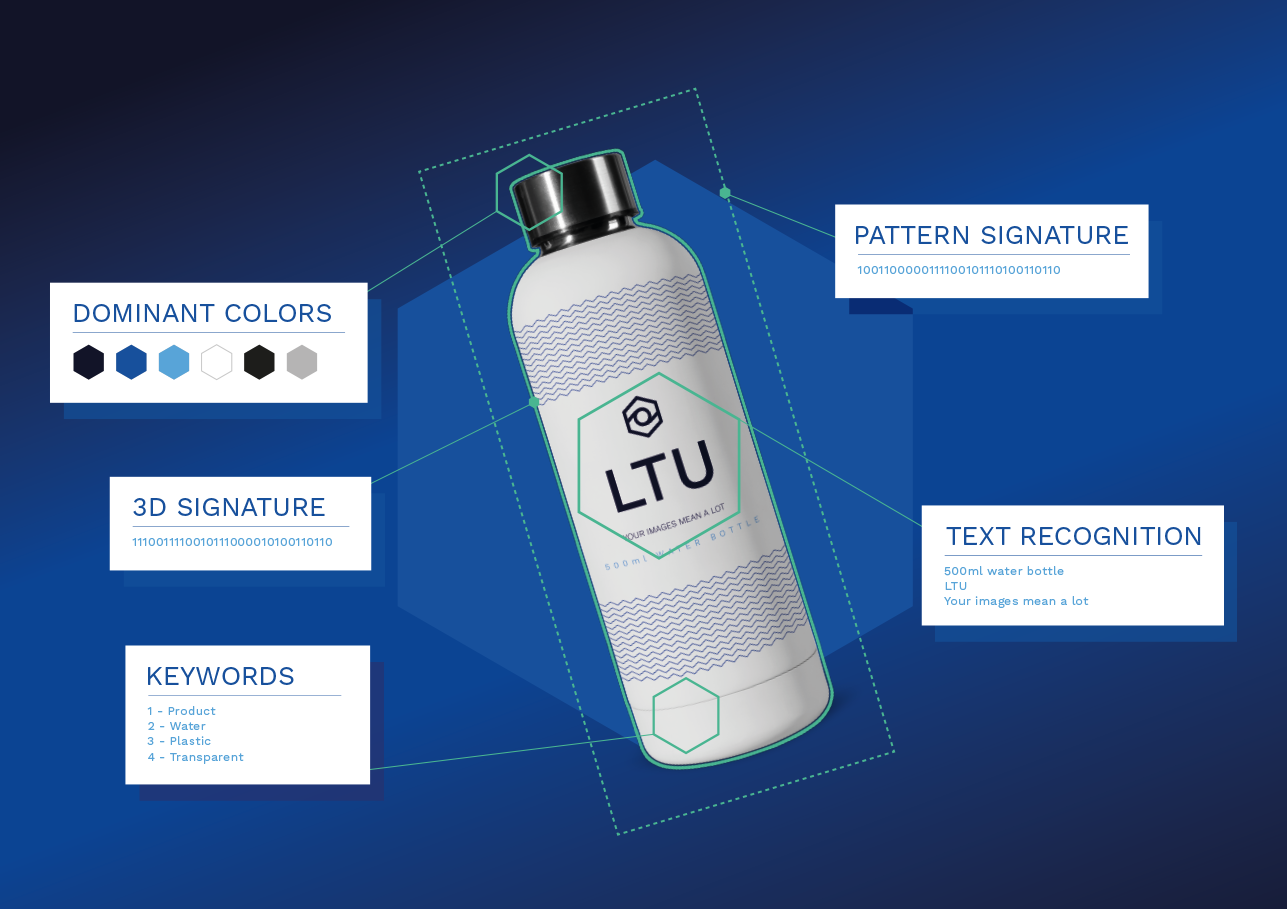 Unrivaled visual processing technology
Free yourself from neural network training
The core of our technology is based on creating a unique signature for an object or an image. Similarly to an ID, our algorithms extract a wide range of data based on the image or object's visual characteristics.
Our visual recognition algorithm is perfectly suited for mobile use. Reflections, blur or any background element in the user's photo do not disrupt the scan of the object.
Our expertise
They use mobile visual recognition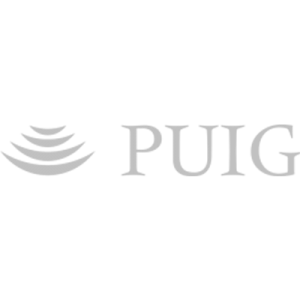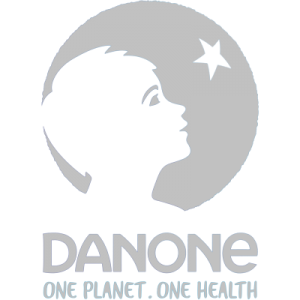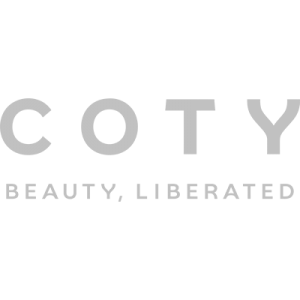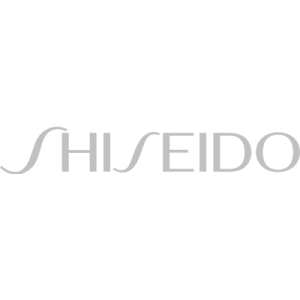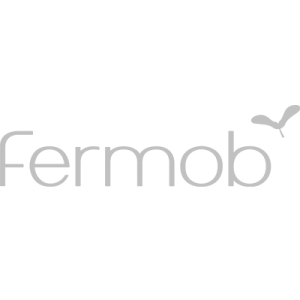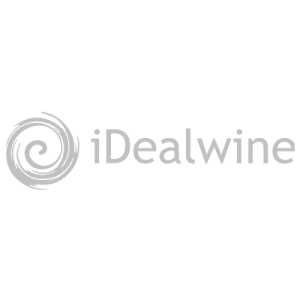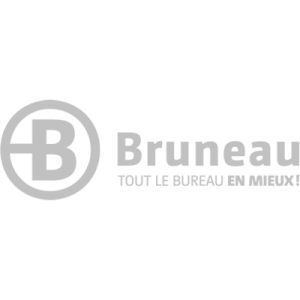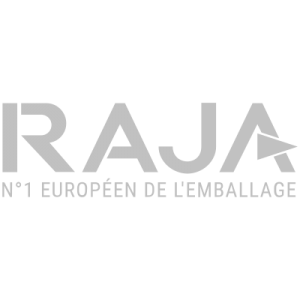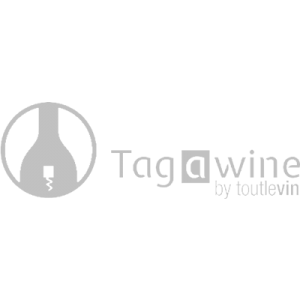 A strong ROI lever
Drive traffic to your branded content, boost your engagement and sales, and optimise your costs with a comprehensive knowledge of user expectations

Engaging content
Inform, entertain and educate your users with a combination of augmented reality and other interactive content.

No logistical impact
LTU's technology works with a reference image of your object. No marker is required on your support, which guarantees the visual integrity of the object.