EarthChange: remote sensing, territory monitoring and custom alerts from satellite or aerial images processing
To improve monitoring, land use planning, natural risk management or to assist in the management of urban plans.
Do you have one or more of these needs? 
EARTHCHANGE is a unique satellite imagery observation and processing technology that :
observes and processes events in an area
automatically detects changes and informs you at any time via configurable alerts.
The technology is available as SaaS, API or can be deployed locally under license.
Want to see it for yourself?
Several local governments have successfully used LTU's satellite imagery processing technology to gain responsiveness, efficiency and accuracy:
Drought monitoring by remote sensing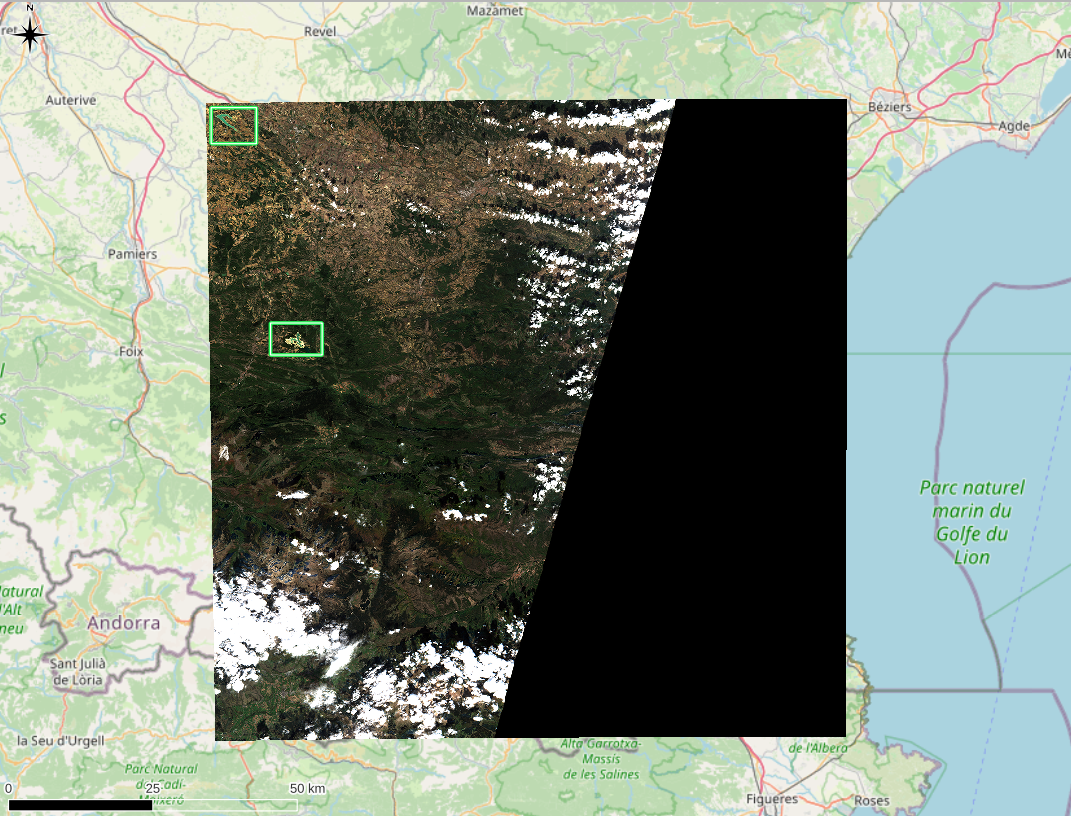 2022 has been marked by a long and pronounced drought in France.
Several phenomena can highlight this natural risk, among them the decrease in the level of lakes, especially dam lakes and artificial lakes.
LTU's EARTHCHANGE solution can detect these changes based on Normalized Difference Water Index (NDWI).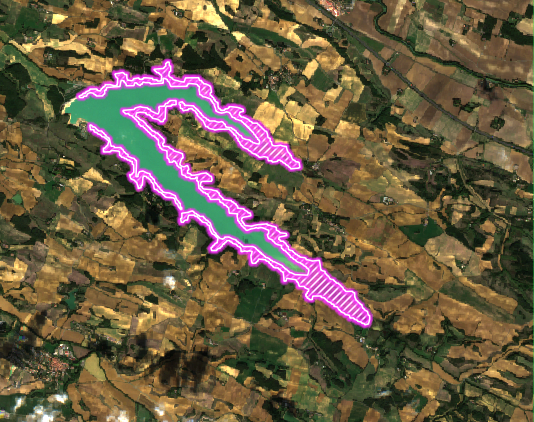 Monitoring the extent of flooding by remote sensing
In 2019, the French Basque region was affected by large floods.
To have a detailed vision of the extent of the floods, optical (Sentinel-2) and radar (Sentinel-1) satellite images were used.  
A particular case proposed by the EARTHCHANGE solution in the use of two complementary approaches to overcome the important cloud cover.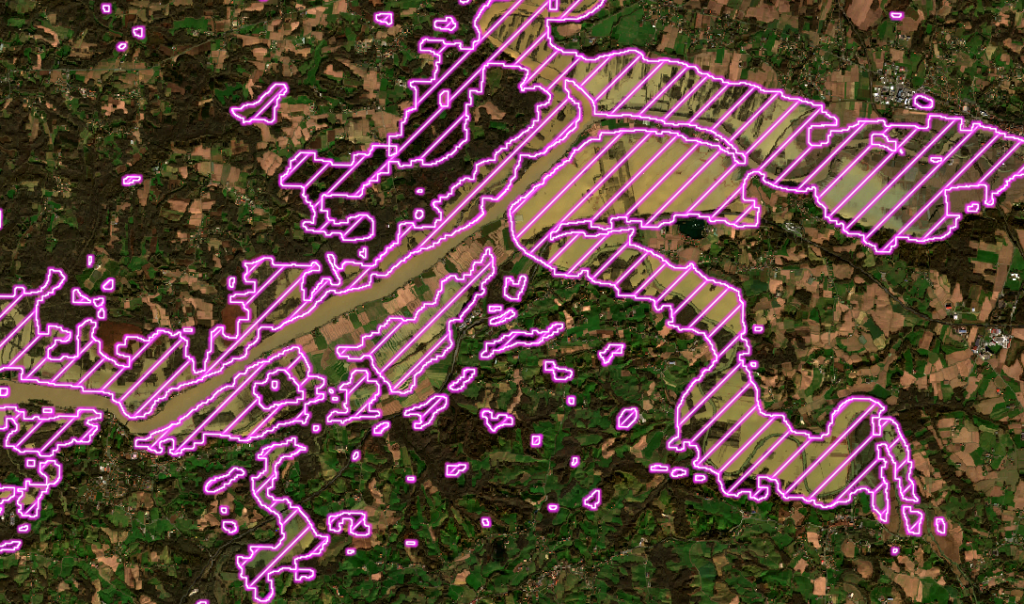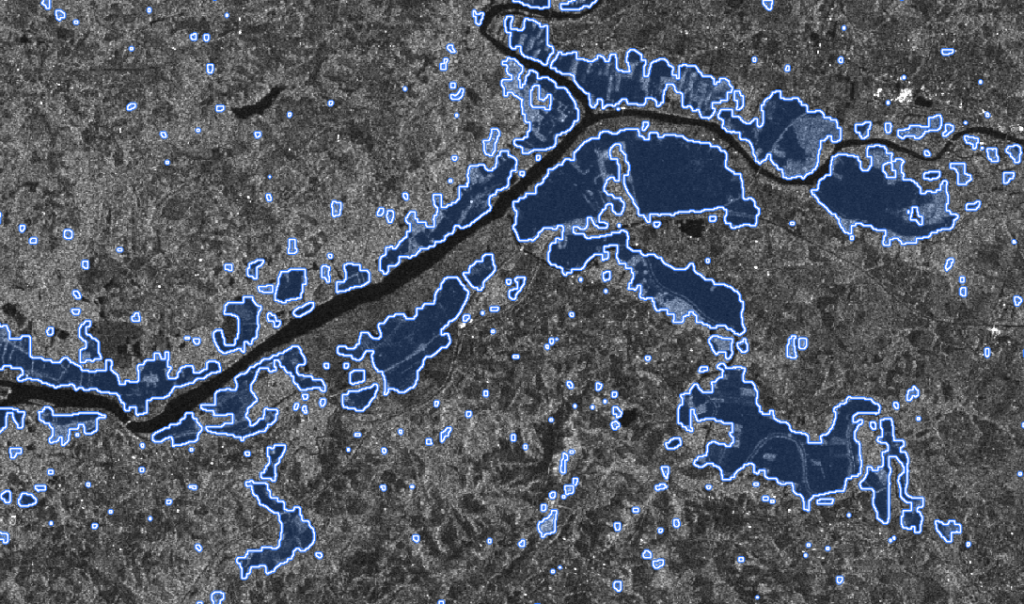 The know-how behind the unique LTU satellite image processing technology: