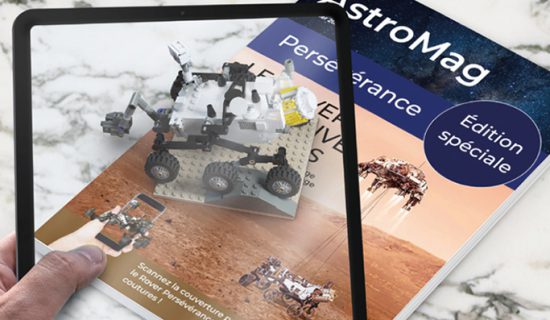 01.
Enrich the visitor and reader experience
For several years now, and especially since the pandemic, investments have been accelerating in the cultural sector, to initiate its digital transition. Technological initiatives are multiplying to support professionals in their functions, and to propose an enriched cultural offer.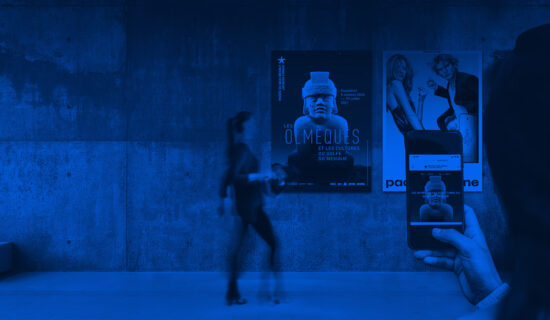 02.
Addressing the trend of hybrid or dematerialized culture
Technological solutions allow the consumption of cultural content remotely, with smartphones or with new content formats like livestreams. And this trend is accelerating significantly. The organizations that have been able to stay competitive during the health crisis are those that have been able to keep their users highly engaged online or through a business model that includes at least one digital product or service.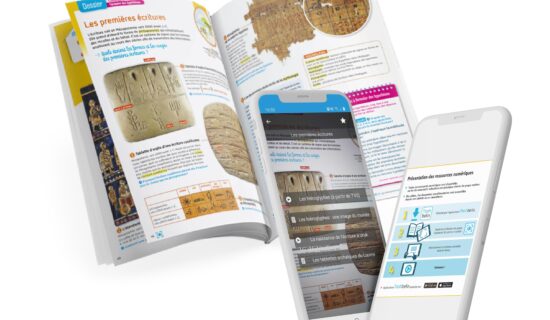 03.
Complementing education
Engage readers by allowing them to access additional multimedia information at any time. Digital native readers learn differently when using digital or print resources, and educational publishers are now publishing hybrid materials to support all categories of learners.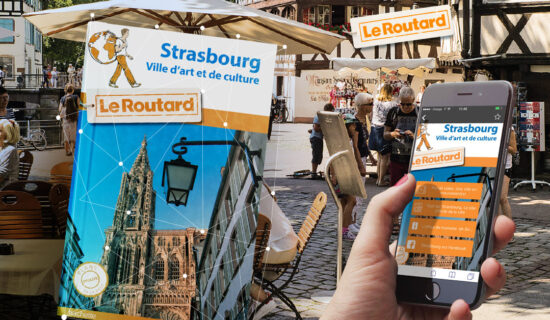 04.
Create reader loyalty
Provide useful and entertaining multimedia information, available at any time, to better meet customer expectations. These experiences lead to increased traffic and a better knowledge on readers behaviors thanks to flash and click reports.
Connect your books to digital content !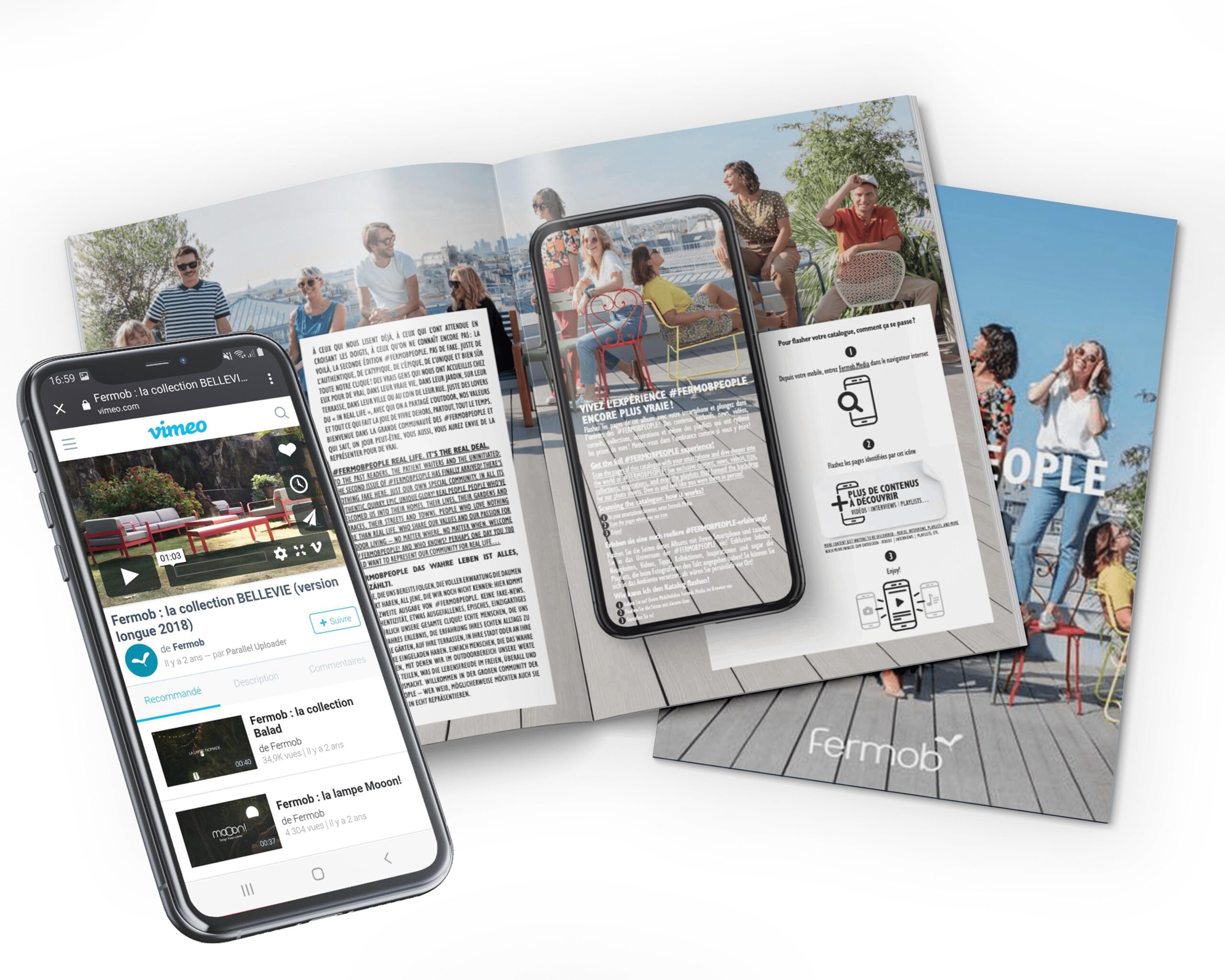 Turnkey mobile visual recognition solution
White mark branded webApp
LTU allows you to provide access to a digital experience from a simple scan of a physical support. Optimise the resources needed for the development of a mobile channel. LTU offers a white-label model of a WebApp featuring the mobile visual recognition functionality. You can personalize the colors to match with your brand identity.
The WebApp saves your users from downloading an application, and updates are available in real time.
Request a demo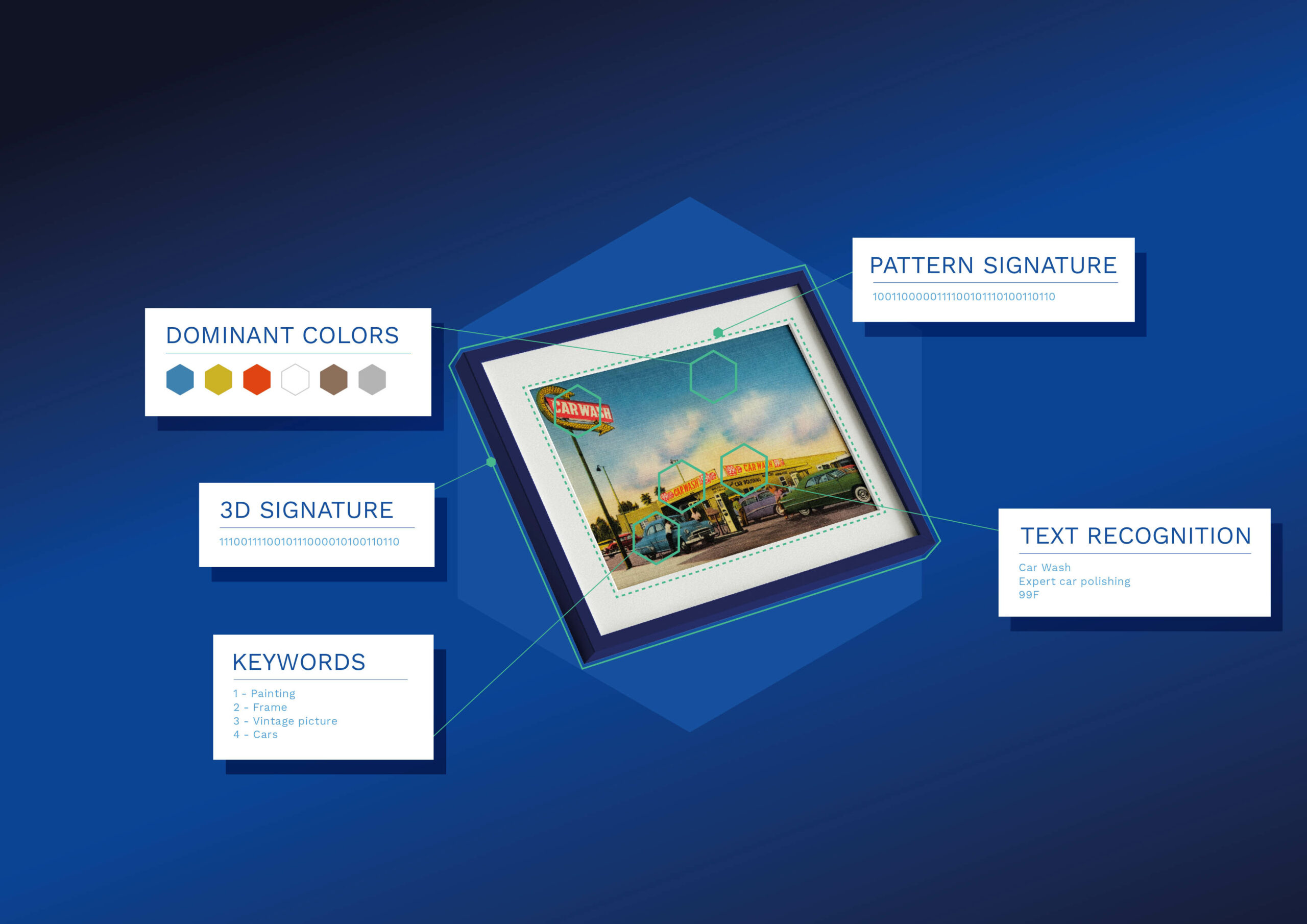 Unrivaled visual processing technology
Free yourself from neural network training
The core of our technology is based on creating a unique signature for an object or an image. Similarly to an ID, our algorithms extract a wide range of data based on the image or object's visual characteristics.
Our visual recognition algorithm is perfectly suited for mobile use. Reflections, blur or any background element in the user's photo do not disrupt the scan of the object.
Our expertise
They use mobile visual recognition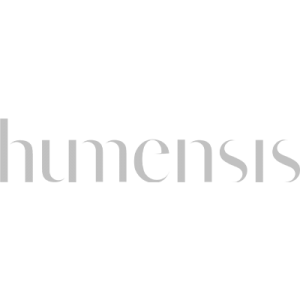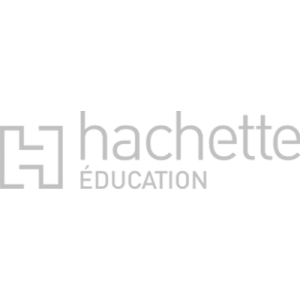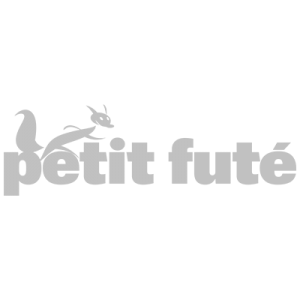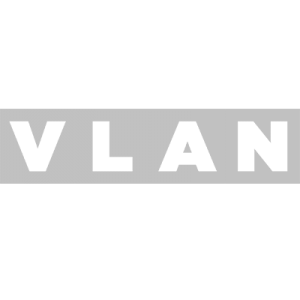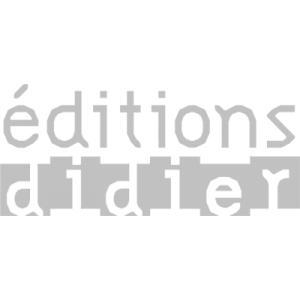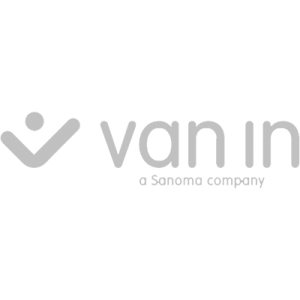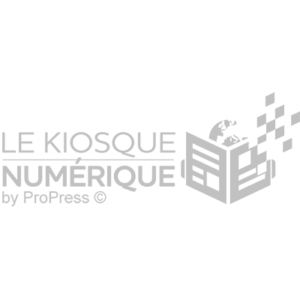 A strong ROI lever
Drive traffic to your branded content, boost your engagement and sales, and optimise your costs with a comprehensive knowledge of user expectations

Engaging content
Inform, entertain and educate your users with a combination of augmented reality and other interactive content.

Easy-to-use software
Enrich your media in complete autonomy with a mass-import intuitive platform

No logistical impact
LTU's technology works with a reference image of your object. No marker is required on your support, which guarantees the visual integrity of the object.