LinkMe:
Bring your media to life!
The best mobile experience to connect your media

A strong ROI lever
Drive traffic to your branded content, boost your sales, and optimise your costs with a comprehensive knowledge of user expectations

Engaging content
Inform, entertain and educate your users with a combination of augmented reality and other interactive content.

Easy-to-use software
Enrich your media in complete autonomy with a mass-import intuitive platform

No logistical impact
LTU technology uses the image of your physical medium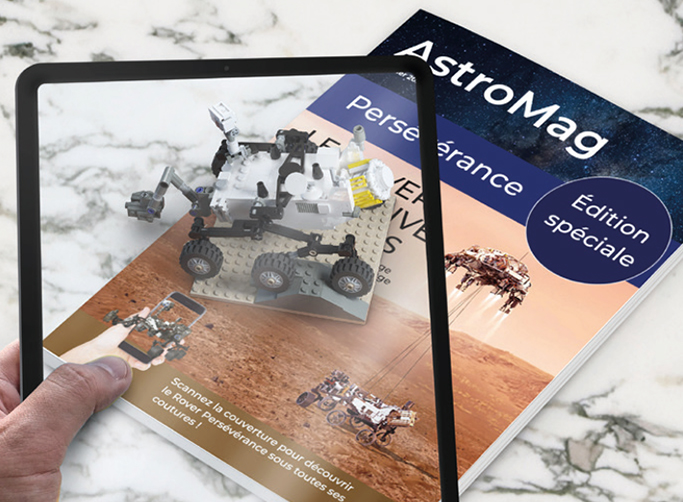 Mobile visual recognition: a growth lever approved by businesses
LinkMe helps you inform, reassure and entertain users by providing content directly accessible from their smartphone. 
LinkMe is disrupting the world of mobile marketing experiences with technology that allows you to deliver both augmented reality and web content, so you won't ever have to choose between one or the other!
Request a demo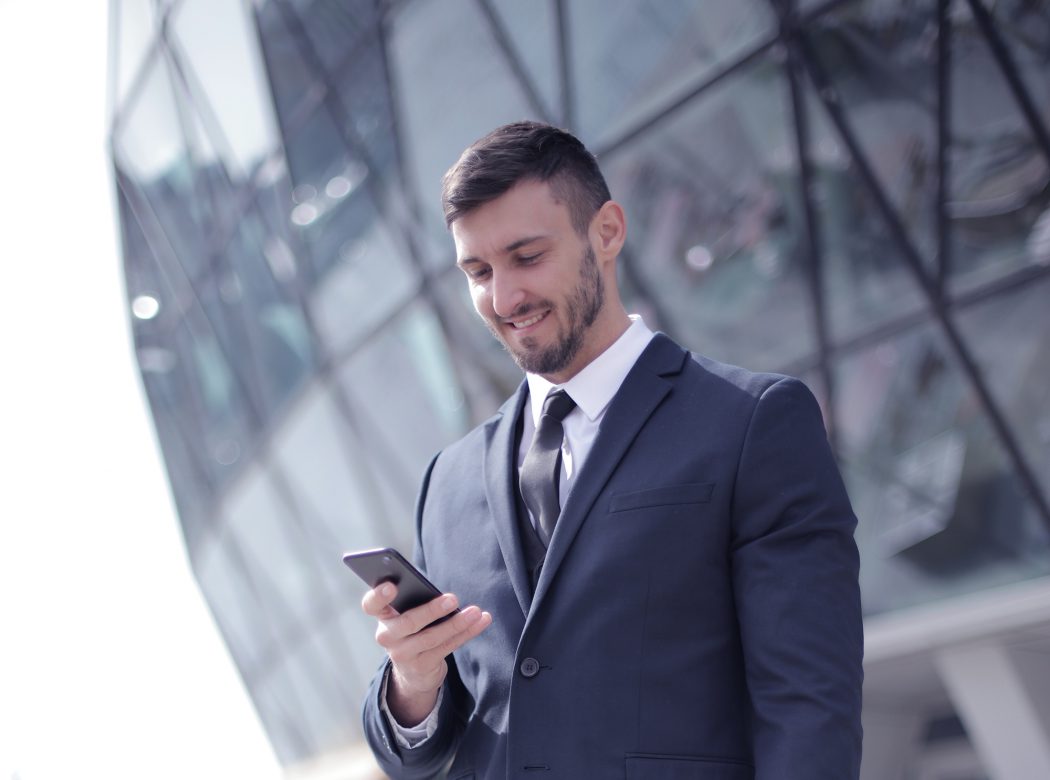 A comprehensive mobile experience offer
Use the LinkMe web app or mobile application (iOS & Android), or order your own white-label web app/application in your brand's colours. Do you already have an app or web app? Ask for our SDK!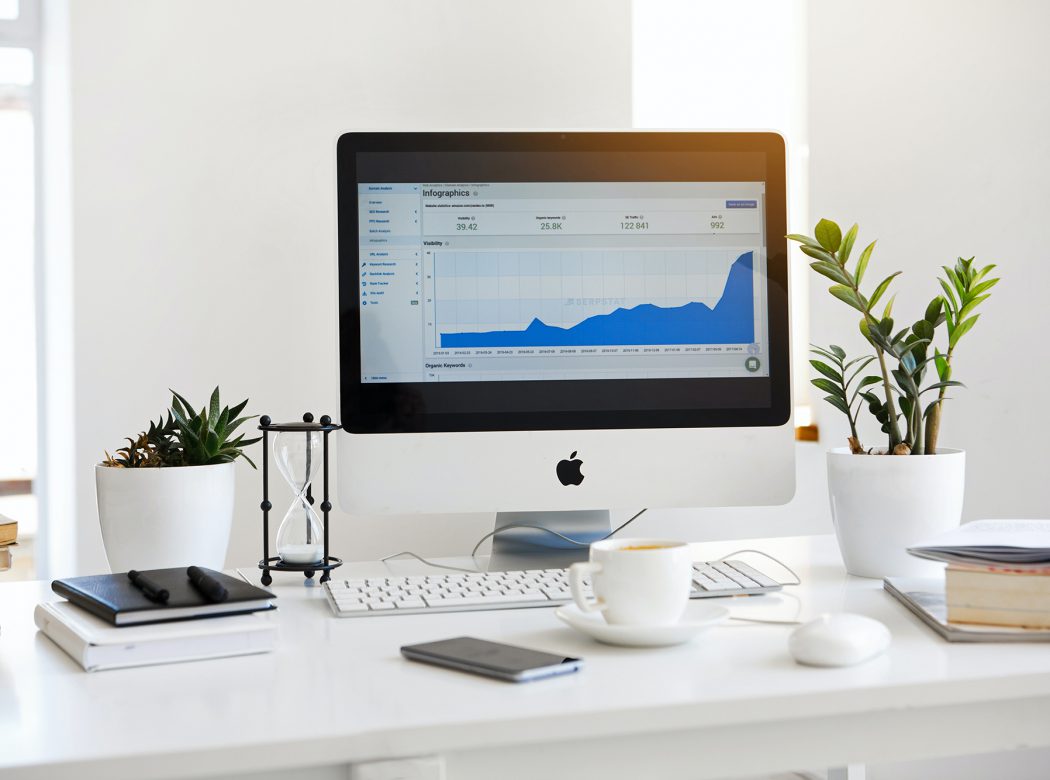 The key to strong ROI
Access scan and interaction statistics to analyse the user path and better understand your customers' expectations.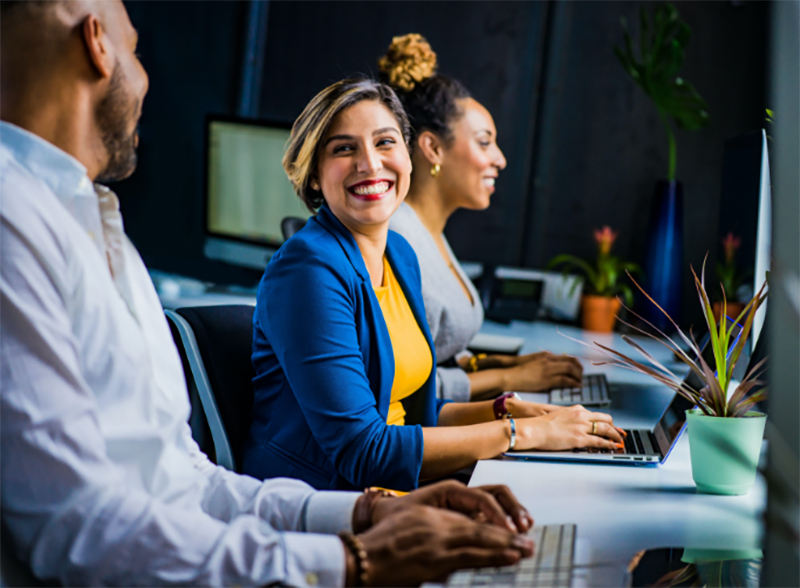 Simplified content management
Manage your campaigns autonomously, and update your content without limit by using our easy-to-use publishing platform, which is ideally suited to enrich large volume
Connect your images to digital content
Incorporate mobile visual recognition in your user experiences
Web app – App
Reporting
Administration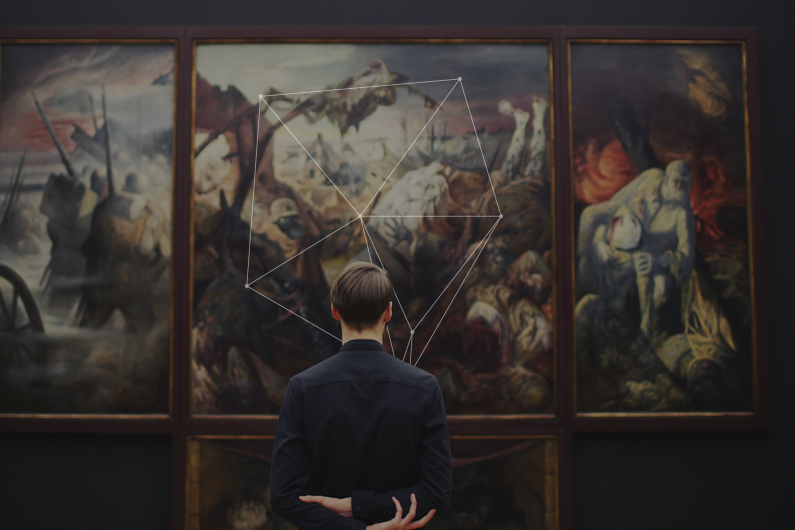 The most robust mobile visual recognition on the market
Our visual recognition algorithm is perfectly suited for mobile use. Reflections, blur or any background element in the user's photo do not disrupt the scan of the object.
Learn more about our expertise
Our articles about LinkMe