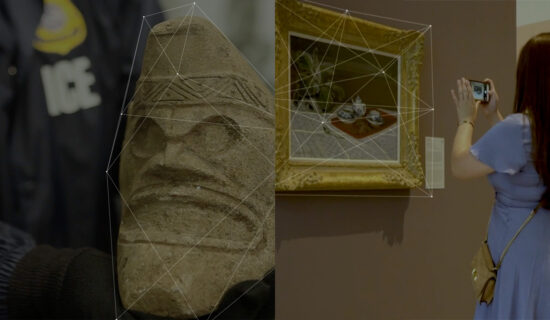 01.
Boost the cultural sector
For several years, and especially since the pandemic, investments have been accelerating in the sector to enhance cultural heritage and reinforce the value of arts. Technological initiatives are multiplying in order to increase the competitiveness of the sector, to boost this industry by accompanying professionals in their functions, and to offer enriched cultural experiences to visitors.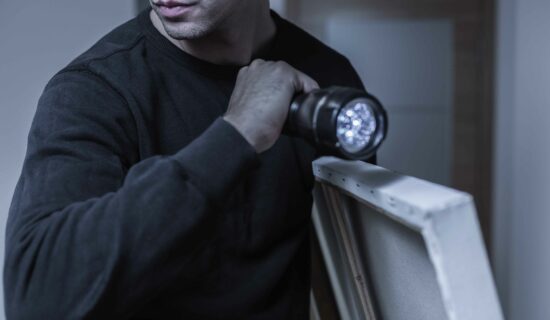 02.
Protection of cultural property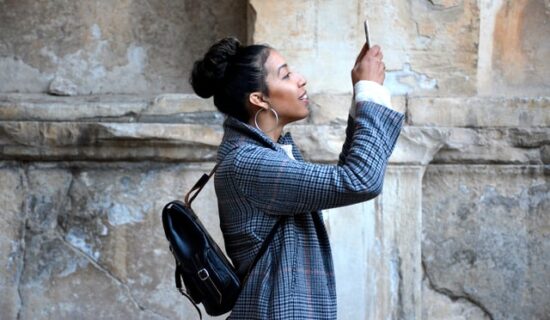 03.
Mobile visual recognition
Give access to an enriched experience from a physical cultural object. Mobile visual recognition allows you to enhance cultural heritage by sharing a variety of multimedia content from a simple photo: Augmented Reality with web content, audio, etc.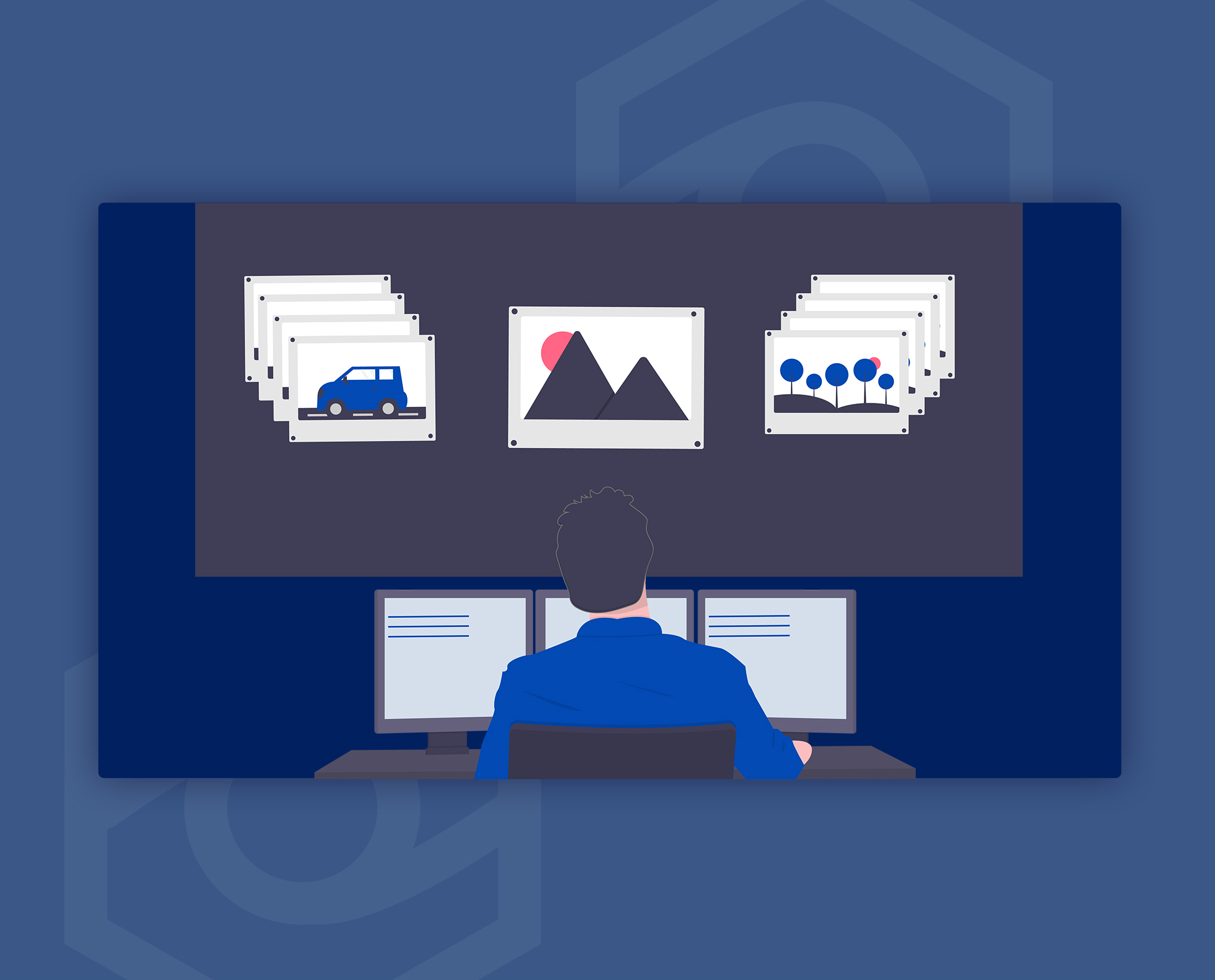 Integrate Visual Search API
A technology suite for object and image processing
LTU facilitates the integration of 2D image or 3D object recognition, in SaaS mode and without deep learning models needed. Search in less 0.3 seconds and with a high level of reliability, one or more images and objects from a database. This SaaS solution is open to third-party technologies to optimise performances.
Discover the API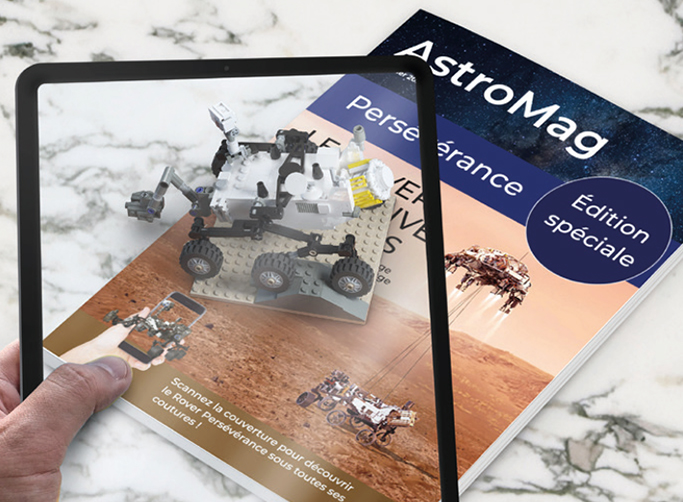 Mobile visual recognition with LinkMe Art
Bring your objects to life
LinkMe allows you to enhance cultural heritage by informing, engaging and entertaining your users with multimedia content accessible from their smartphone.
The LinkMe solution is revolutionising the world of mobile experiences with a technology that allows you to offer both Augmented Reality content and web content, so you don't have to choose between one or the other.
Request a demo
They use our visual recognition API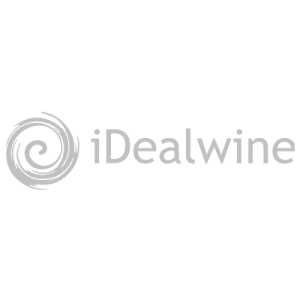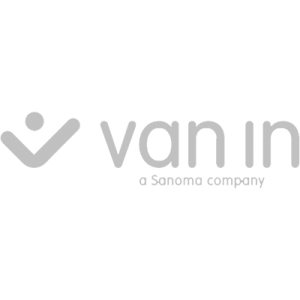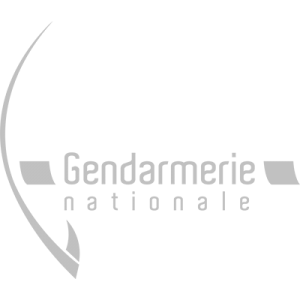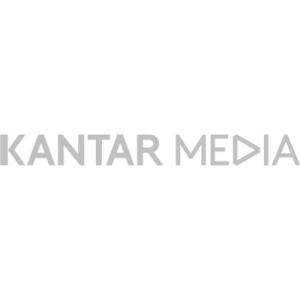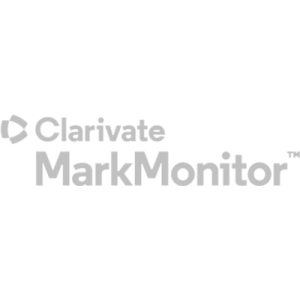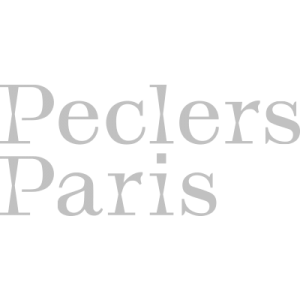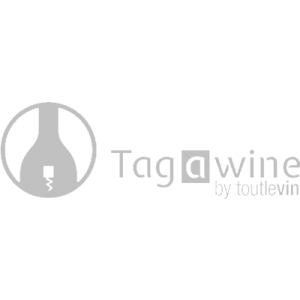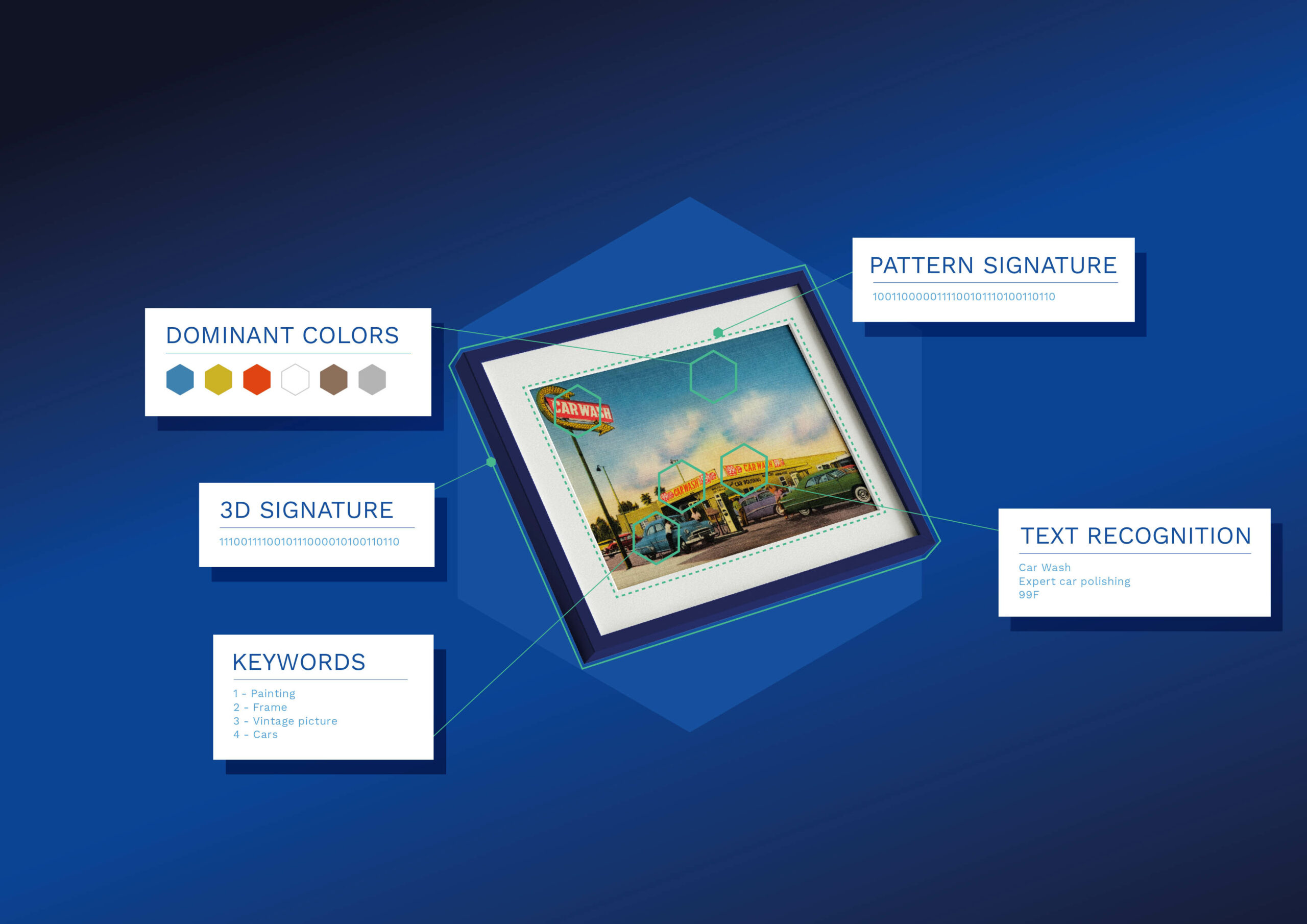 Unrivaled visual processing technology
Free yourself from neural network training
The core of our technology is based on creating a unique signature for an image or object. Similarly to an ID, our algorithms extract a wide range of data based on the image or object's visual characteristics.
Our expertise
Our culture specific articles