Use for mobile marketing
Delivering an interactive mobile experience for your customers
Case studies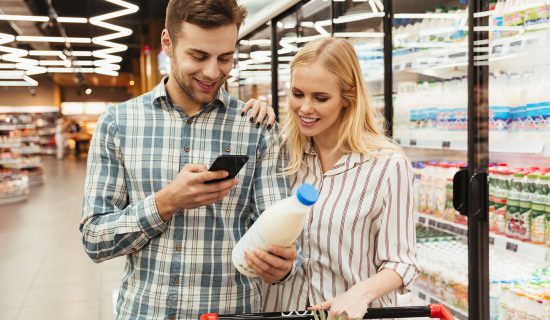 01.
Simplify the customer's path to make the purchasing process easier
50% of consumers use their mobile phones to look for information on product features, compare prices or read reviews before going ahead with their purchase. A strong mobile marketing experience can bring additional entertaining content to supplement and enhance the product's function.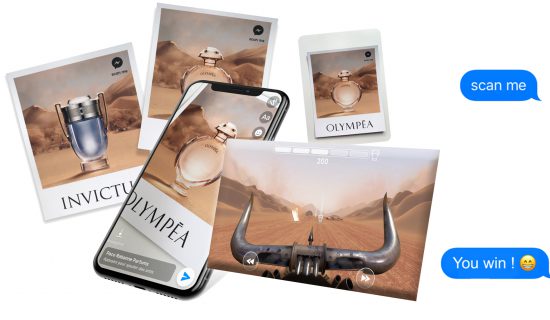 02.
Optimise your content's visibility
Increase traffic and drive engagement with your existing content by delivering it through object scans. The mobile marketing solution LinkMe features a reporting dashboard measuring interactions with your content, so you can easily assess your campaigns' ROI and continuously optimise them.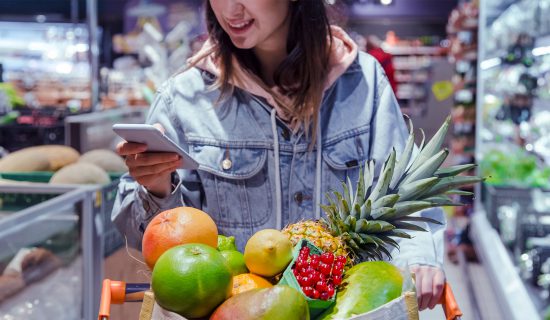 03.
Brand experience to increase proximity with customers
Build loyalty with your customers through mobile marketing campaigns. This is especially potent considering 5% more loyal customers can increase profits by up to 94%!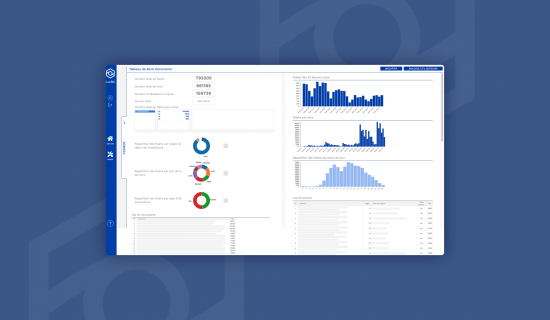 04.
Understand your customers' expectations
Oversee how consumers interact with your products. This data allows you to understand your users' points of interest, thus optimising future sales and marketing resources.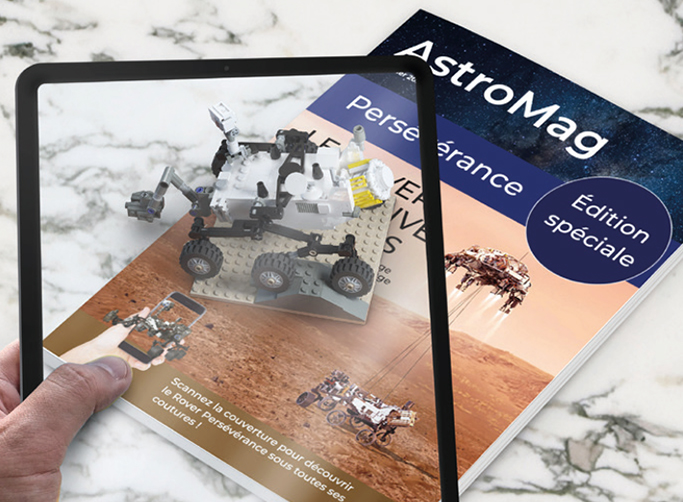 Discover LinkMe!
Connected object solutions
Bring your media to life with LinkMe!
Connect your products and media to let users scan them and access augmented reality content combined with web and other types of content!
Discover LinkMe
They have launched mobile marketing campaigns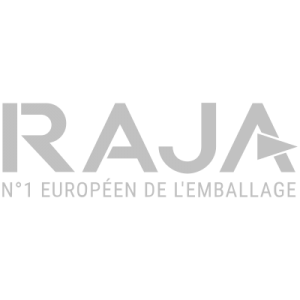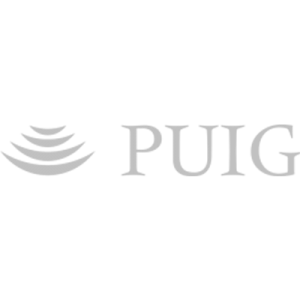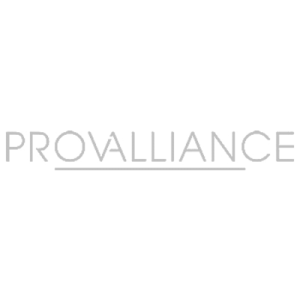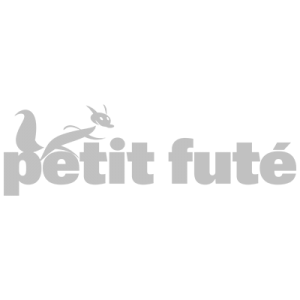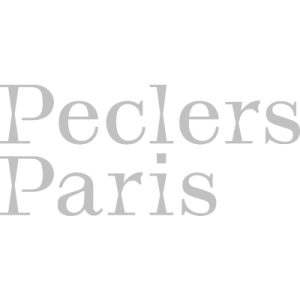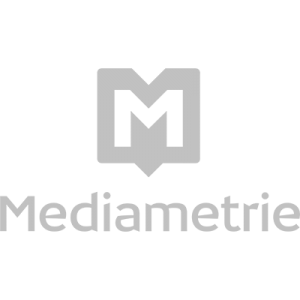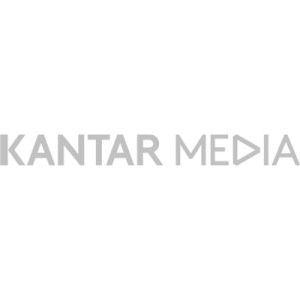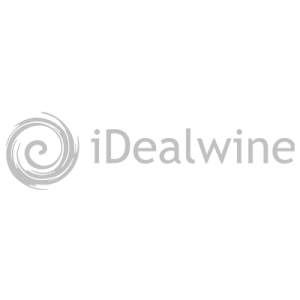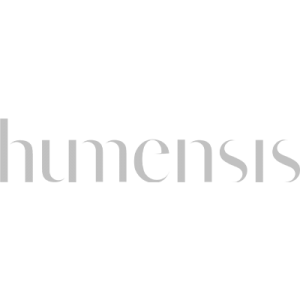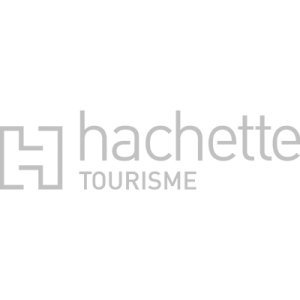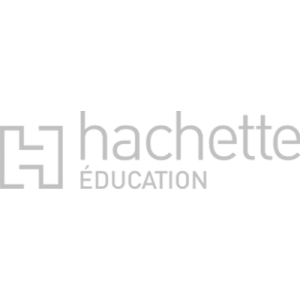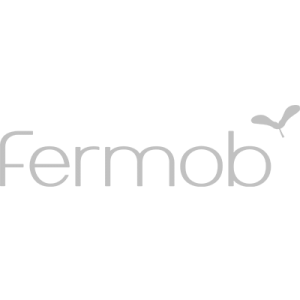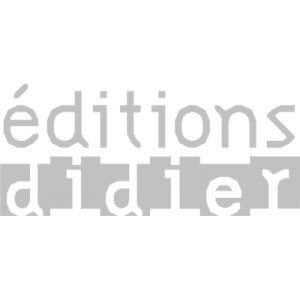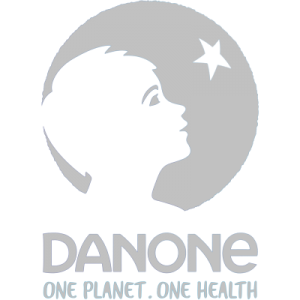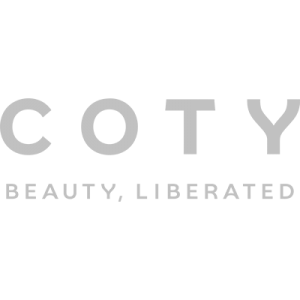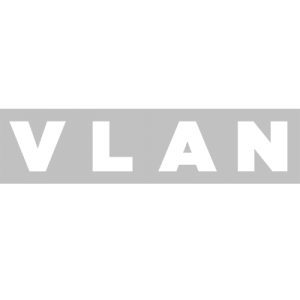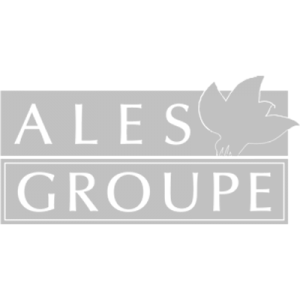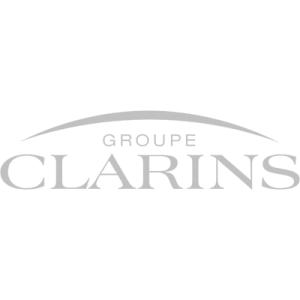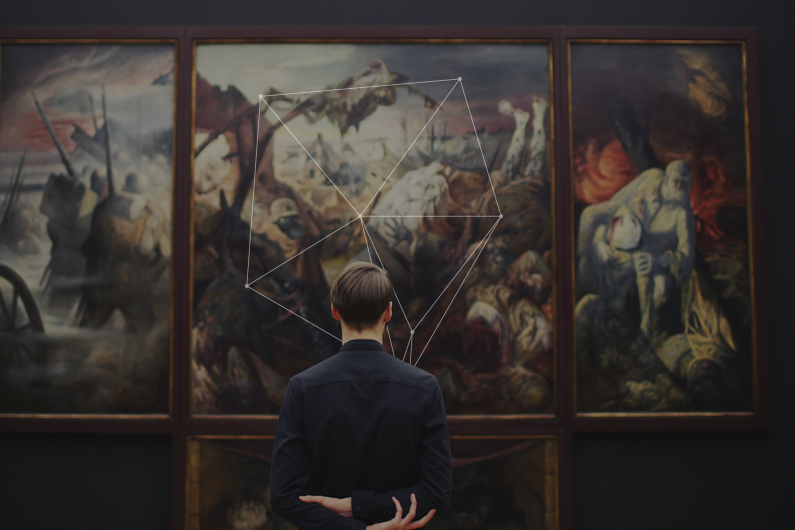 The most robust mobile visual recognition on the market
Our visual recognition algorithm is perfectly suited for mobile use. Reflections, blur or any background element in the user's photo do not disrupt the scan of the object.
Learn more about our expertise
Our articles about mobile marketing