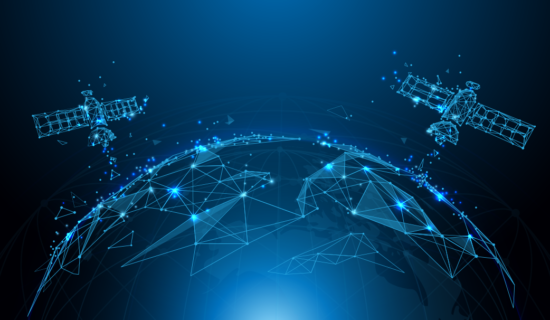 01.
Growing volumes of aerial data
The sheer volume of available aerial data presents a significant challenge for analysts to exploit.
Indeed, this volume is growing exponentially, with 24.87 Pbit of data in 2020 and a forecast 52 Ebit of satellite data by 2029.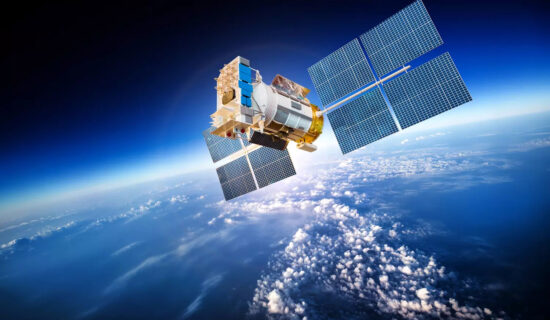 02.
Rising new challenges
The space sector and new technologies are playing a major role in market opportunities, new use cases and new applications.
Today, 58% of the world's space economy is related to services for the general public, including players outside the space sector who rely heavily on satellite data for their commercial activities.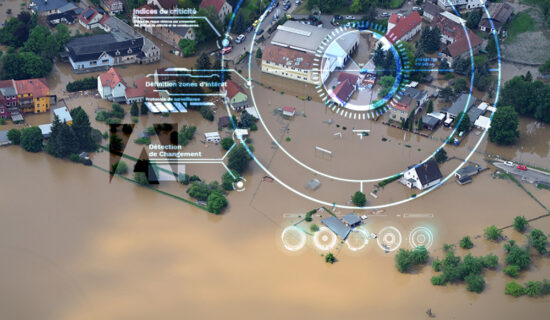 03.
Various fields of application
The availability of aerial and spatial imagery enables the deployment of innovative solutions in a wide range of fields such as health, tourism, energy, agriculture, civil protection, insurance, transport, urban planning and many others.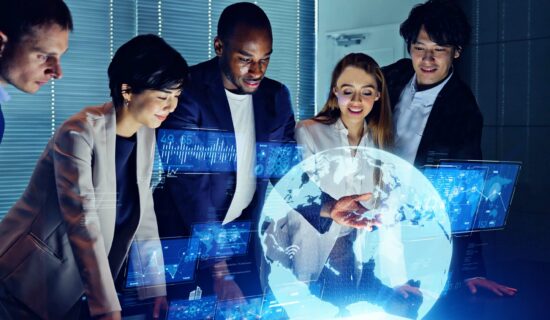 04
The challenge in interpreting data
Expert analysts need to become more efficient in interpreting raw data and allocating their workload to detect significant changes in a defined area. This analysis requires foolproof processing to achieve optimal operational decision-making.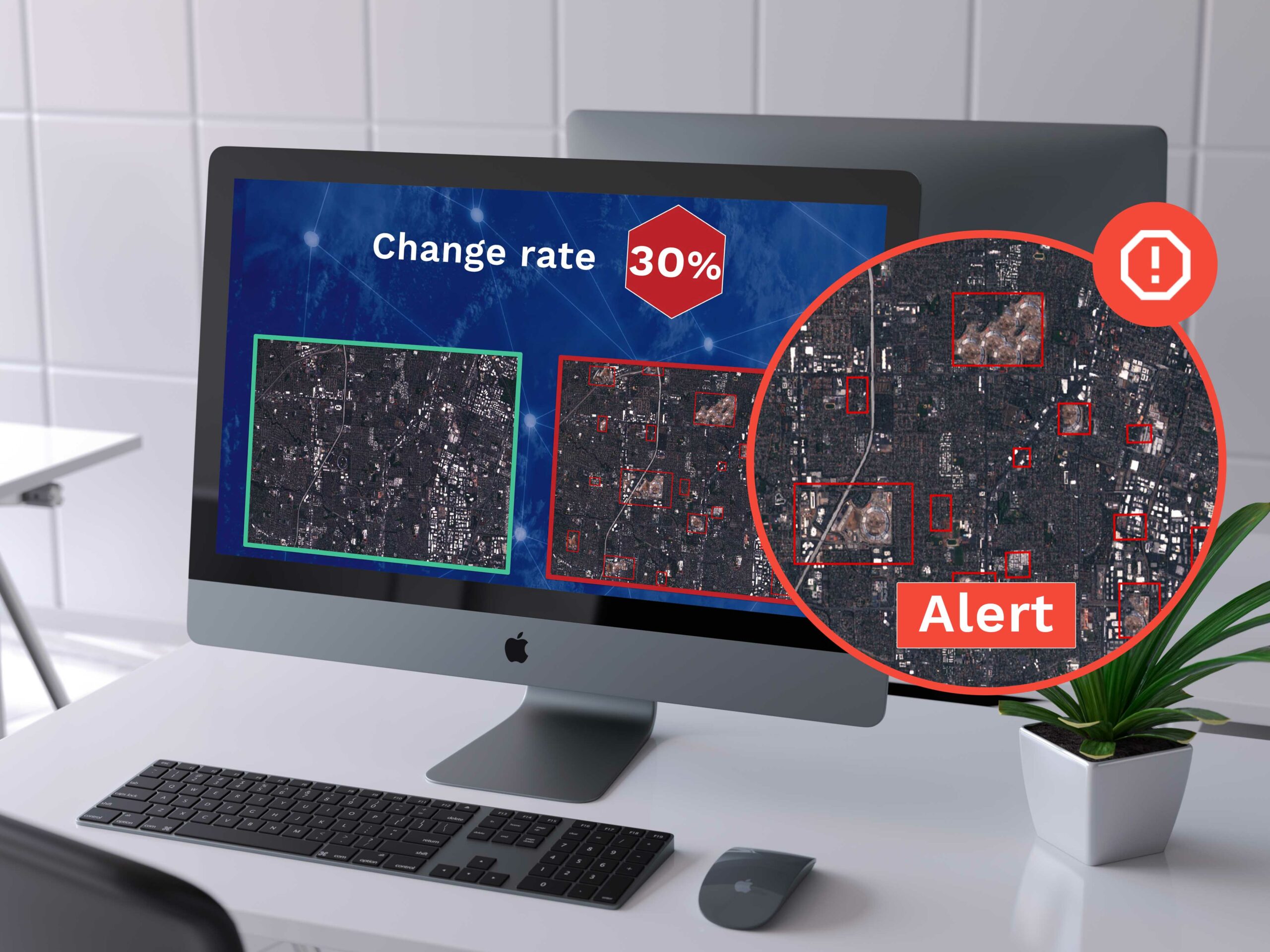 Discover EarthChange!
Automated alert system
How does it work? The EarthChange technology allows a fine comparison between "n" images of a given area acquired from satellite constellations, and automatically analyses any change observed between T and T-n.
Discover EarthChange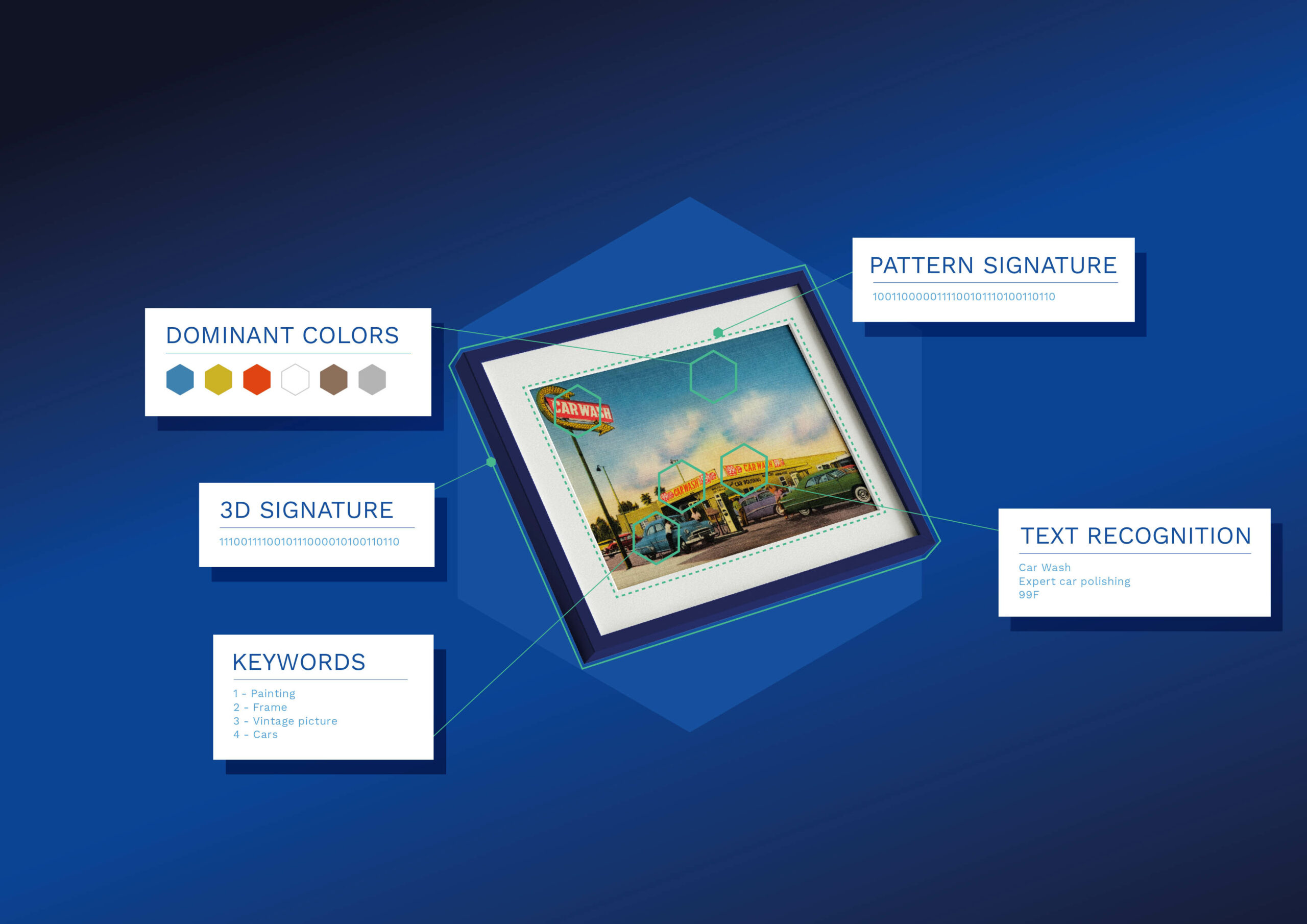 Image processing without deep learning
The core of our technology is based on creating a unique signature for an object or an image. Similarly to an ID, our algorithms extract a wide range of data based on the image or object's visual characteristics.
Learn more about our expertise
Our articles relating to EarthChange