LTU at EURONAVAL show
LTU visited the EURONAVAL exhibition, which was held in Paris le Bourget for the 28th edition from October 18 to 21, 2022. The EURONAVAL exhibition is a worldwide Naval Defense exhibition. It decodes trends and innovations to support naval forces. 
With approximately 450 exhibiting companies, more than 25,000 professional visitors, and 1,000 B2B business relationships, EURONAVAL is a key event for LTU. 
Firmly focused on the future and technologies, LTU was located in the SEAnnovation area reserved for innovative startups in the naval defense sector.
A place to meet future customers and partners
This was LTU's first participation thanks to the solution dedicated to startups, which brought together a group of startups in a large stand under the name Seannovation.
The formula allowed us to have all the resources and a stand on two of the four days of the show.
Numerous contacts were made with clients, potential customers and future partners. Mind2Shake has once again made the right choices to boost the industrial world in the service of the defense navy.
LTU selected for the Technology Promise Award at EURONAVAL
Mind2Shake with the support of Thales and Naval goup organized a challenge to offer 3 prizes:
The Scale-Up Award
The prize for the technological promise
The prize for the response to an operational need
Thanks to the Ekselio product based on the detection of change in mobile conditions, LTU was nominated for the "Technology Promise Award".
Our simple and effective pitch convinced important members of the jury, including the representative of the defense, but unfortunately not the majority. However, some of the auditors immediately contacted us afterwards to consider working together. We have already obtained technical meetings to co-develop solutions for the production and maintenance of aircraft sections.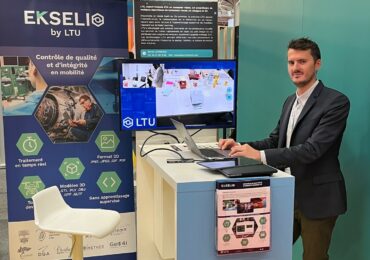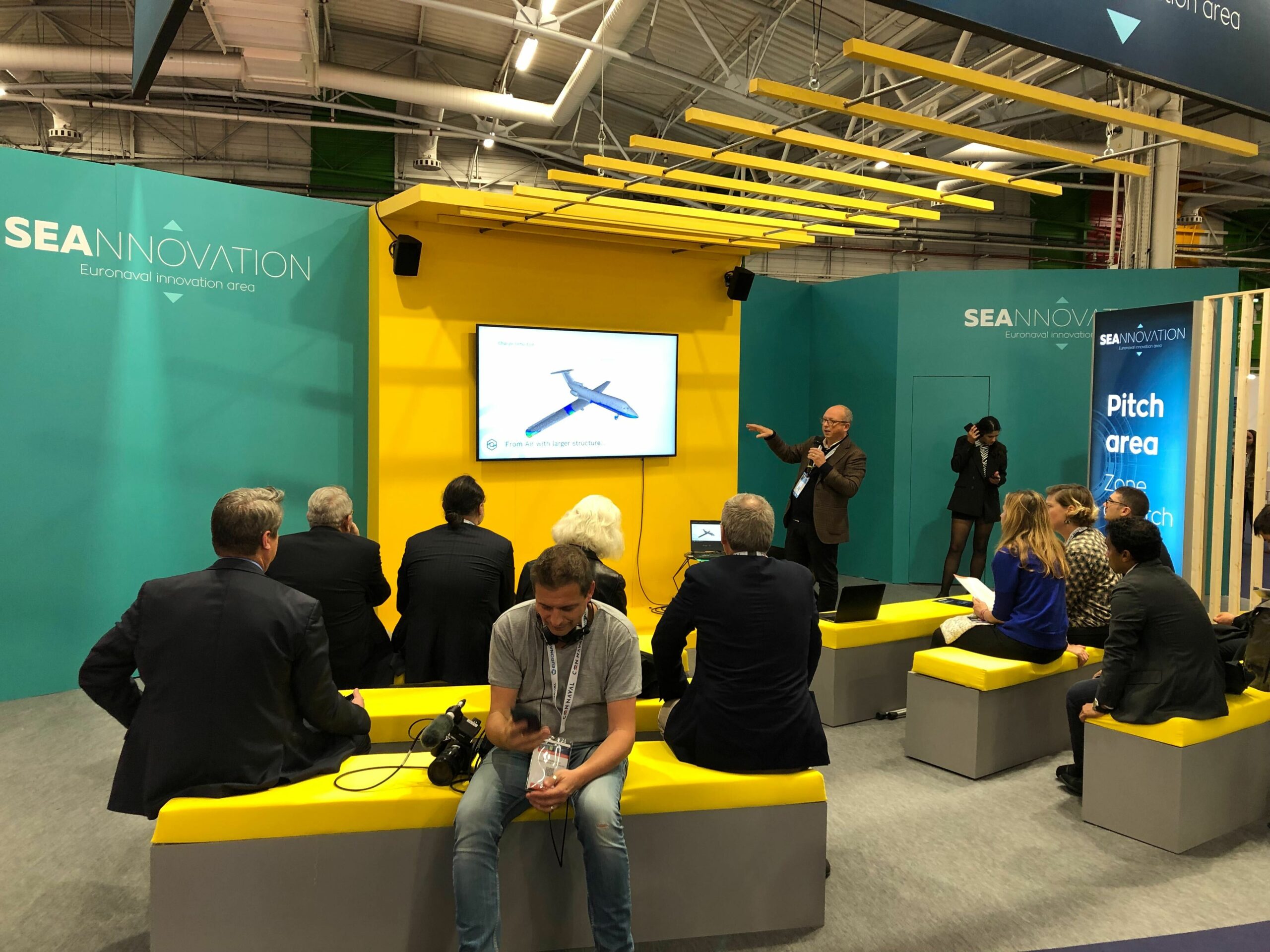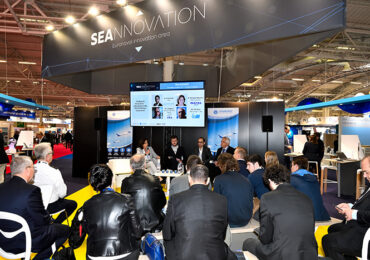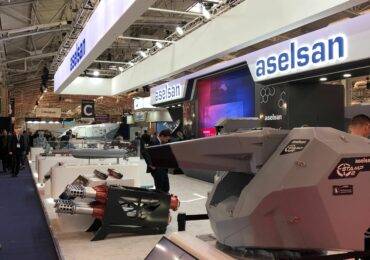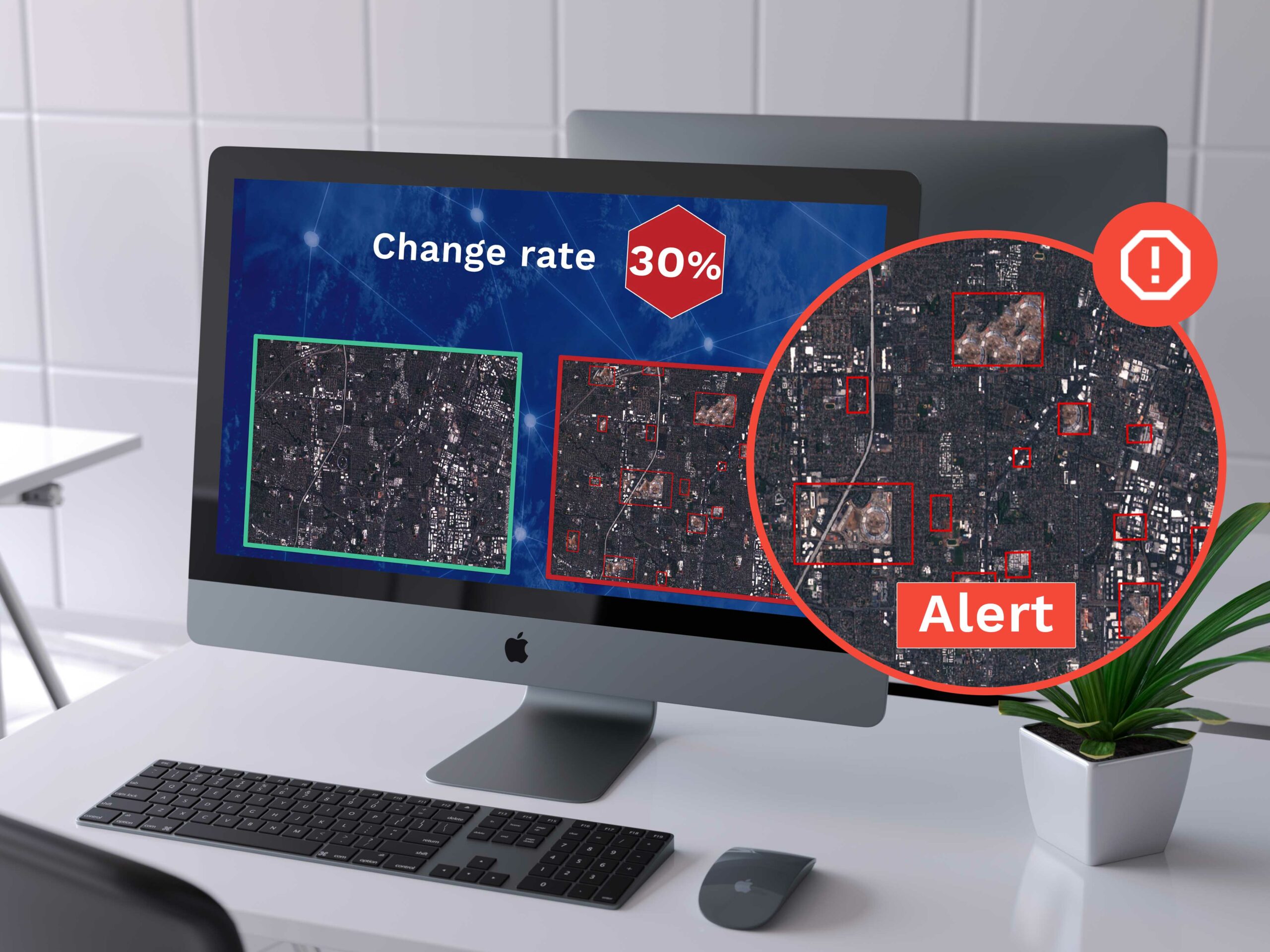 Need Change detection also ?
Comparison and Change Detection API
LTU also offers a SaaS solution for comparison and change detection that is highly configurable to operate tailored visual processing to your use case.
Whether you need to set up a level sensitivity to changes, or ignore a background or a reflection, etc.  you can adjust the pre and post processing parameters according to your need.
Discover