Technical audits confirmed the power of the algorithms
LTU, which aims to simplify the use of image and object recognition, announces its first series A funding of 4.5 million euros to accelerate its growth.
Launched in 2018, LTU is the result of the merger between the startups ONprint and MyPack, and with Jastec France, designer of image recognition algorithms. The startup is developing a computer vision platform that generates a unique signature, in the same way as an identity card, based on visual characteristics of an image or an object. This unprecedented technological combination ensures detection and identification in a record time, without having to recourse to a supervised complex training of a machine learning model. The technical audits have confirmed the power of the algorithms developed by LTU.
This solution addresses many sectors such as brand protection, health or industrial maintenance. LTU makes its platform accessible in SaaS, and also offers it in license for local deployment to meet the needs of sensitive accounts concerned about protecting their data.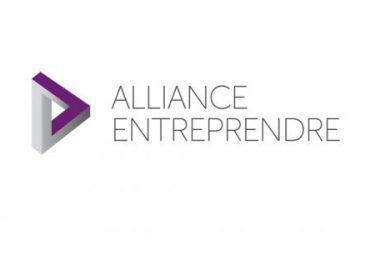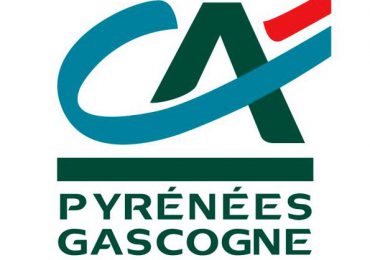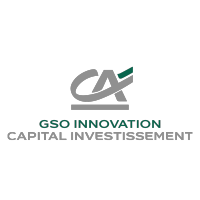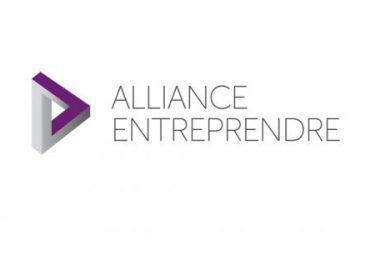 More investors, more ambition
Historical investors, namely Olivier Gravet and Gilles Pingeot (Digital Packaging), have welcomed the funds Alliance Entreprendre (Natixis), the Crédit Agricole de Pyrénées Gascogne, Grand Sud-Ouest Innovation and MyWind.
"LTU is the most advanced and competitive image recognition technology at European level. Its competitors are mainly Israelis and Americans. The emergence of European sovereign image recognition technology finds resonance exacerbated in this very special period and we are delighted to participate in its development".
Antoine Bodet, Alliance Entreprendre
As part of this fundraising, LTU aims to develop its R&D efforts to widen the range of recognized images and objects, responding to applications such as recognition of industrial pieces. Realizing 47% of its revenues from international businesses, LTU also wants to strengthen its sales team to address this growth ambition.